We are a team of passionate professionals from all walks of life, originating in Australia with a global and growing network. We're passionate about fairness, equality, opportunity and the pursuit of pure sport. We believe in the power of partnerships to achieve gender equality on a truly global scale.
Jaimie Fuller, SKINS Chairman
Click here to read more about the initial thinking that led to our 'Why'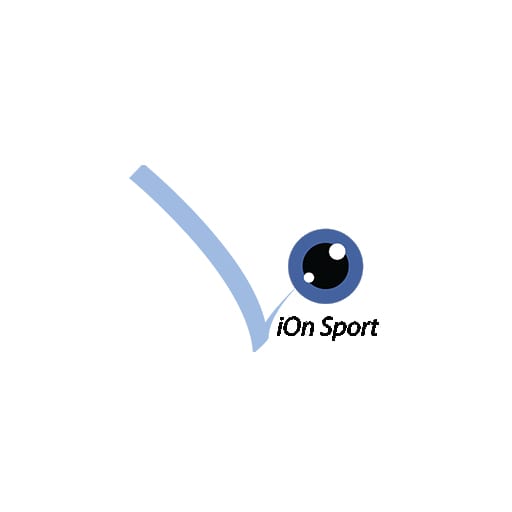 Interested in partnering with us?