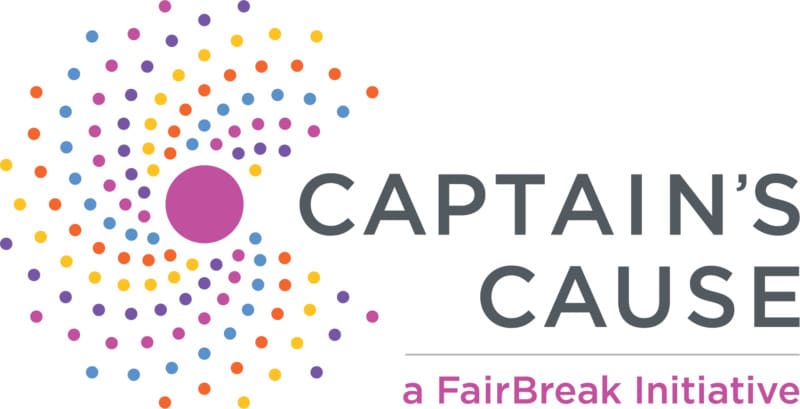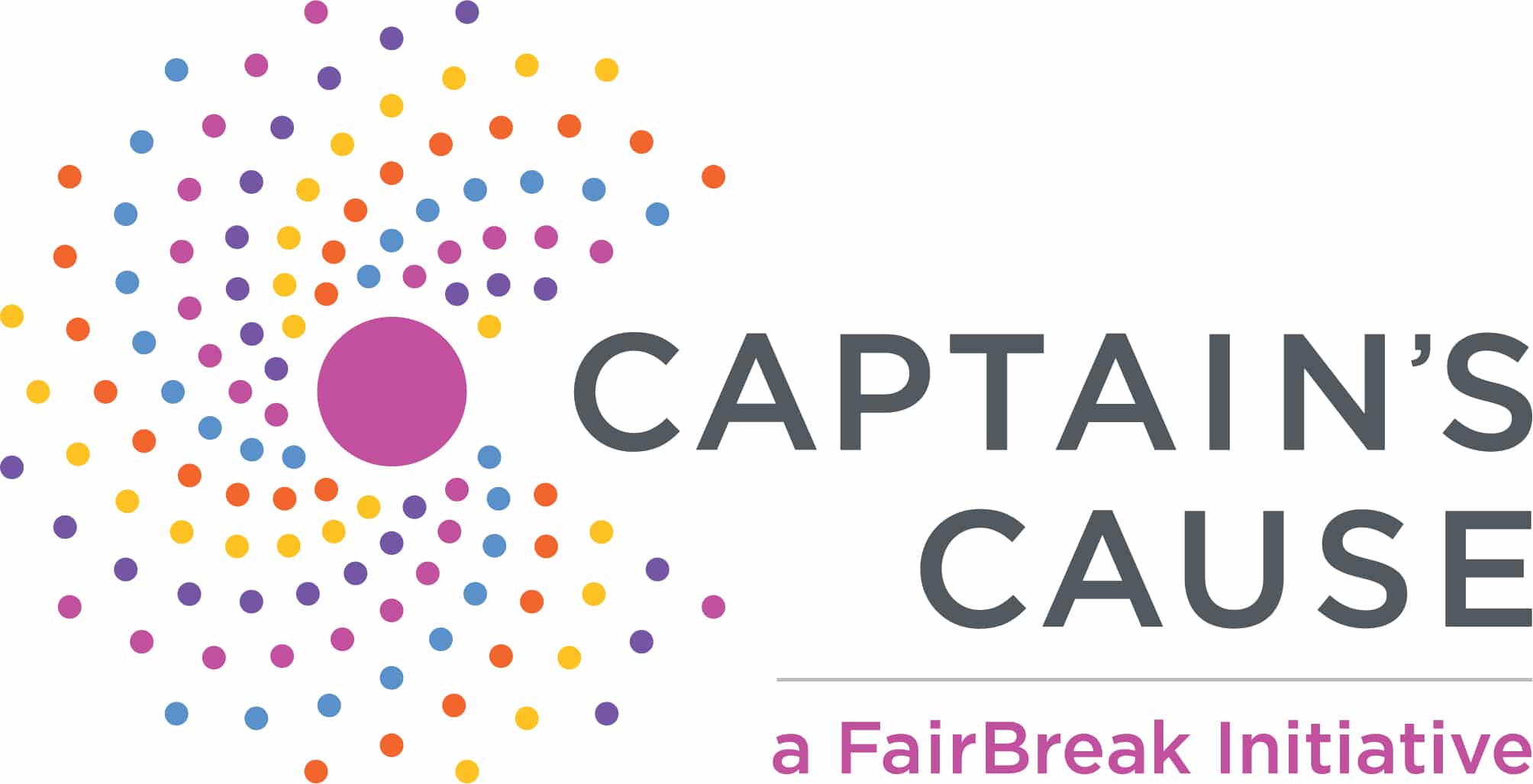 The Captain's Cause is a FairBreak initiative supporting our CSR partner SolarBuddy to end energy poverty.
All of the Captain's have generously lent their name and influence to this endeavour, to make a difference in the lives of those living without power or light.
We would like to thank them for there generosity and commitment.
"SolarBuddy is uniting a global community to illuminate the futures of all children.
One of the biggest obstacles we face is extreme energy poverty. It is a complex challenge, impacting the health and well-being, educational outcomes, and economic stability of the communities experiencing it as well as our environment.
But we are motivated by big challenges, and the impact we can make by working towards achieving our two goals. Firstly, to gift six million solar lights to children living in extreme energy poverty by 2030, while simultaneously, educating six million people globally about extreme energy poverty.
We will never stop creating new ways to fight this challenge. We see a brighter future for all children, and by learning, creating, and working together we light the way there."