We're about creating opportunities in sport, business, media, arts and education to achieve gender equality on a truly global scale.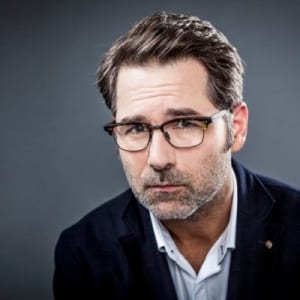 At Skins, we have a set of brand values about fuelling the true spirit of competition. Inherent in this is the notion of pure sport. We recognise the power that sport has and the role it plays in changing the world. We're proud to be associated with FairBreak as they try to push women's cricket globally and progress gender equality.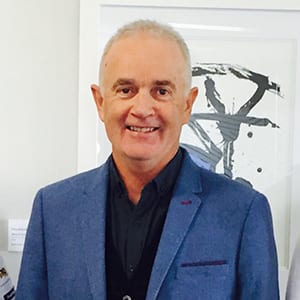 FairBreak is more than just sport in general or cricket in particular. It's about a level playing field. It's not just saying equality is important but living it in everything we do, everyday.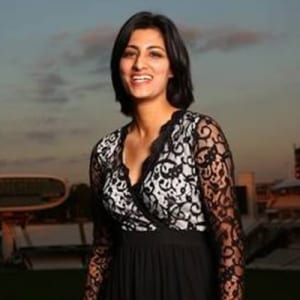 I like being involved with FairBreak because they provide opportunities for women to prosper & succeed through equality and support those who wish to aim higher in their chosen fields.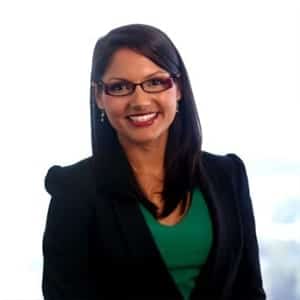 As someone passionate about pursuing gender equality in sport, I'm inspired to work with FairBreak as I truly believe sport has the power to create pathways and opportunities in education, business, media and beyond and I want girls and women from all corners of our planet to access this.