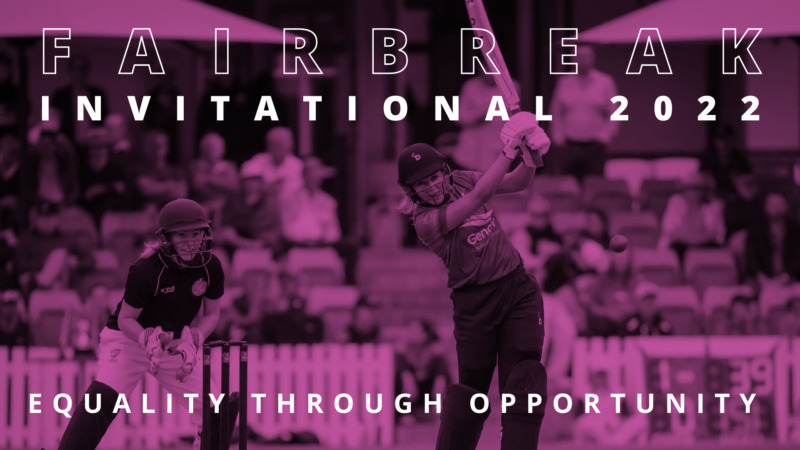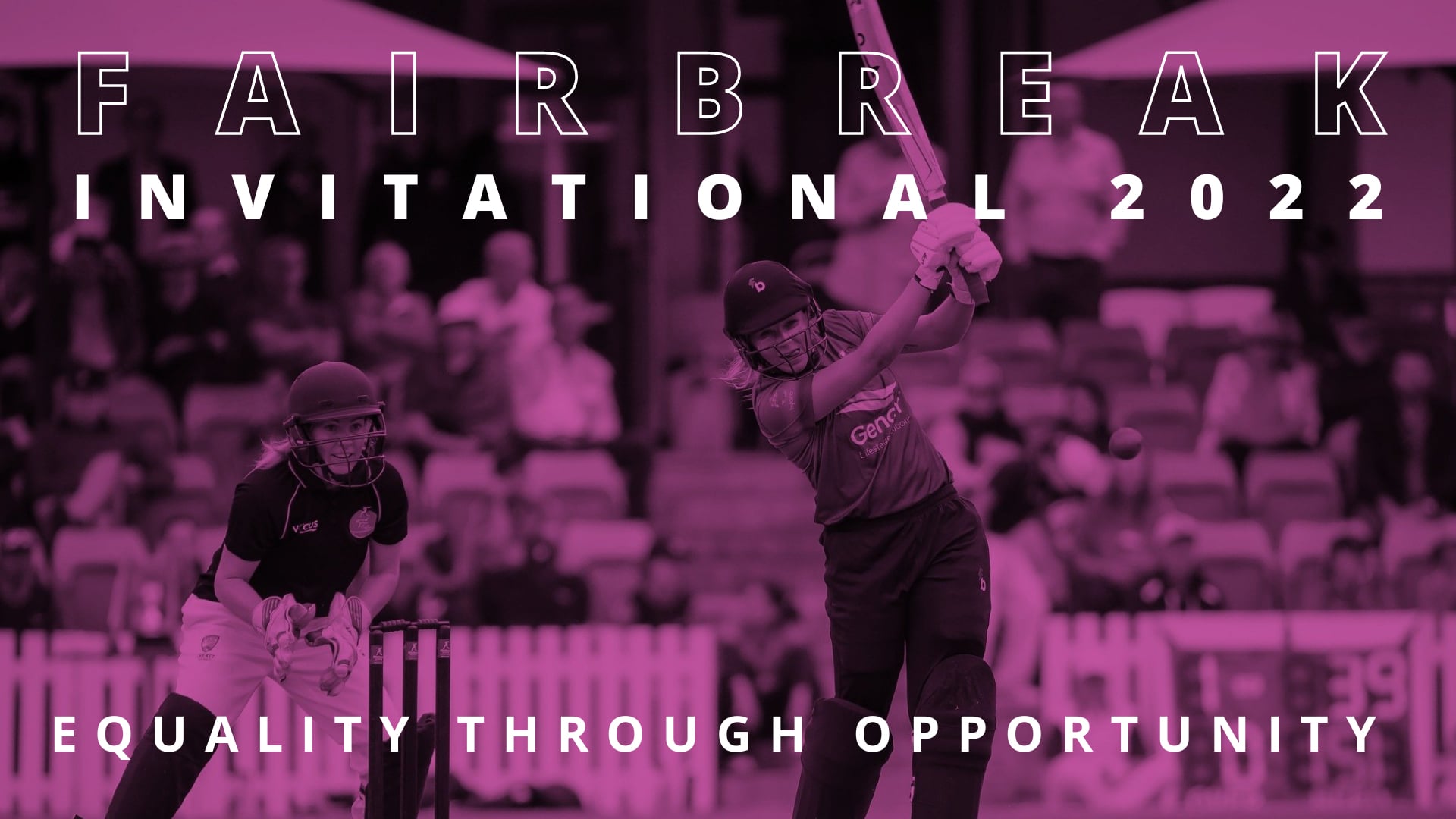 A World First Event.
The beginning of the Next Chapter in Women's Cricket
The FairBreak Invitational 2022 (The Tournament) is an ICC sanctioned competition that will take place on May 1 – 15 2022 in Dubai in conjunction with Cricket Hong Kong. This six-team tournament is made up of players from all around the world and will be the world's first privately funded tournament in women's cricket history with the leading healthcare group Gencor as the lead sponsor.
KEEP UP TO DATE WITH LIVE STREAM INFORMATION
Please [CLICK HERE] for details of live stream territories and partners [pdf 137KB]
The SDG FairBreak Tournament Draw is live. Join us for the 4pm and 8pm UAE matches live at Dubai International Stadium, or tune into one of broadcast partners (details coming soon).
Become a FairBreak Invitational 2022 Sponsor
In May 2022, Dubai will host the latest showpiece event in a global movement to promote equality for all.

The biggest names in global cricket will come together for a two week tournament featuring stars of the sport from over 30 countries. Players will gather together for a world class, first of its kind tournament whilst also undertaking a wide range of community outreach events.

As a global platform promoting gender equality, FairBreak is providing a unique long-term partnership opportunity. The two week FairBreak International Tournament, and accompanying events, present a perfect opportunity to get involved. Bring colleagues and clients together and help celebrate the vision and mission of equality through opportunity.
Get in touch if you're interested in brand sponsorship. Various opportunities are available to get involved. Please get in touch with your interest via our contact us page.
There are also a number of brand sponsorship and partnership opportunities available. If you are or know an organisation that may be interested for the tournament, please contact us via our
contact us page
.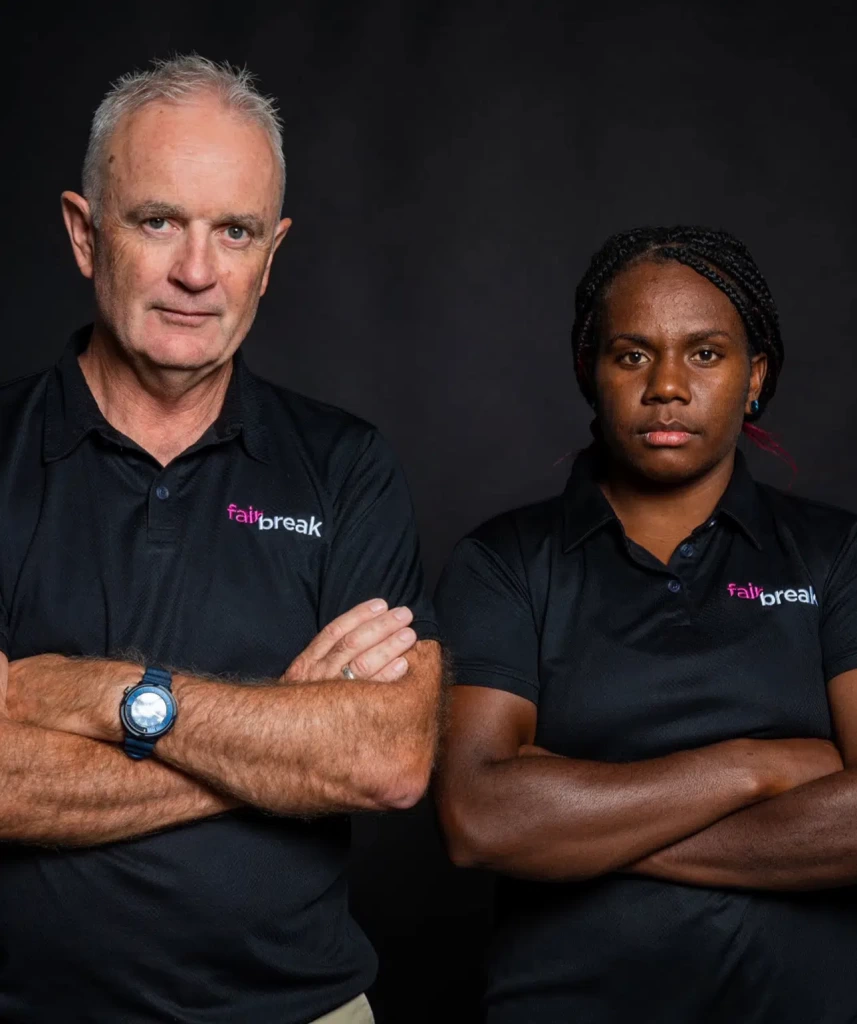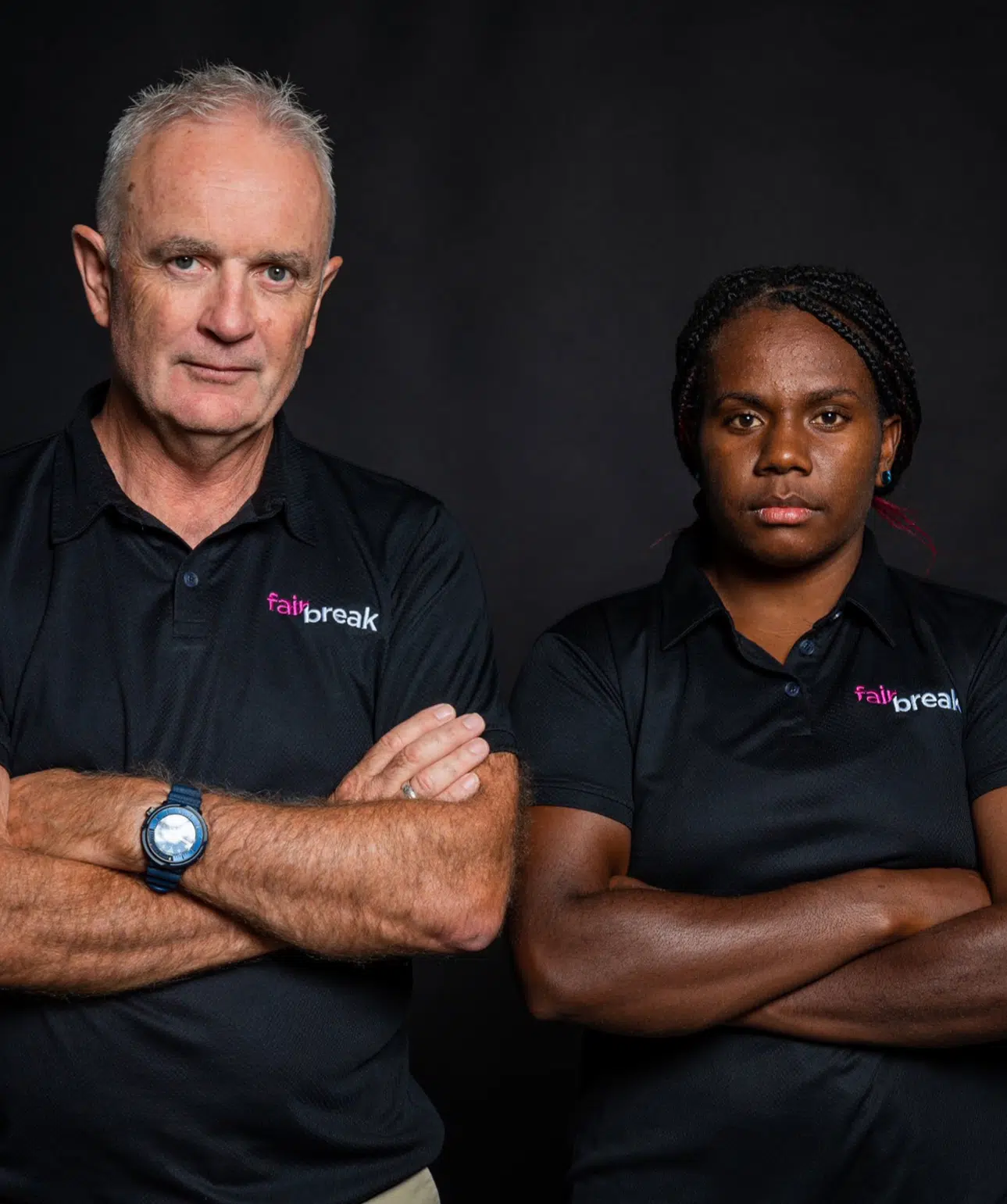 "We haven't come this far,
just to come this far."