FairBreak Invitational 2023
In April 2023, Hong Kong will host the second showpiece event in a global movement to promote equality for all. The biggest names in cricket will come together for a two-week tournament featuring stars of the sport from all over the world. Played at the iconic Kowloon Cricket Club, the 2023 FairBreak Invitational tournament will bring the best players, coaches, match officials and managers from around the world to participate in the second FairBreak Invitational.
The tournament will take place from the 3rd to the 16th April 2023, so mark your calendars.
Sponsorship Opportunities
As a global platform promoting gender equality, FairBreak is providing unique long-term partnership opportunities. The two-week FairBreak Invitational 2023 and accompanying events present a perfect opportunity to get involved. There are various sponsorship opportunities for value-driven organisations, so get in touch to learn more about brand sponsorship today.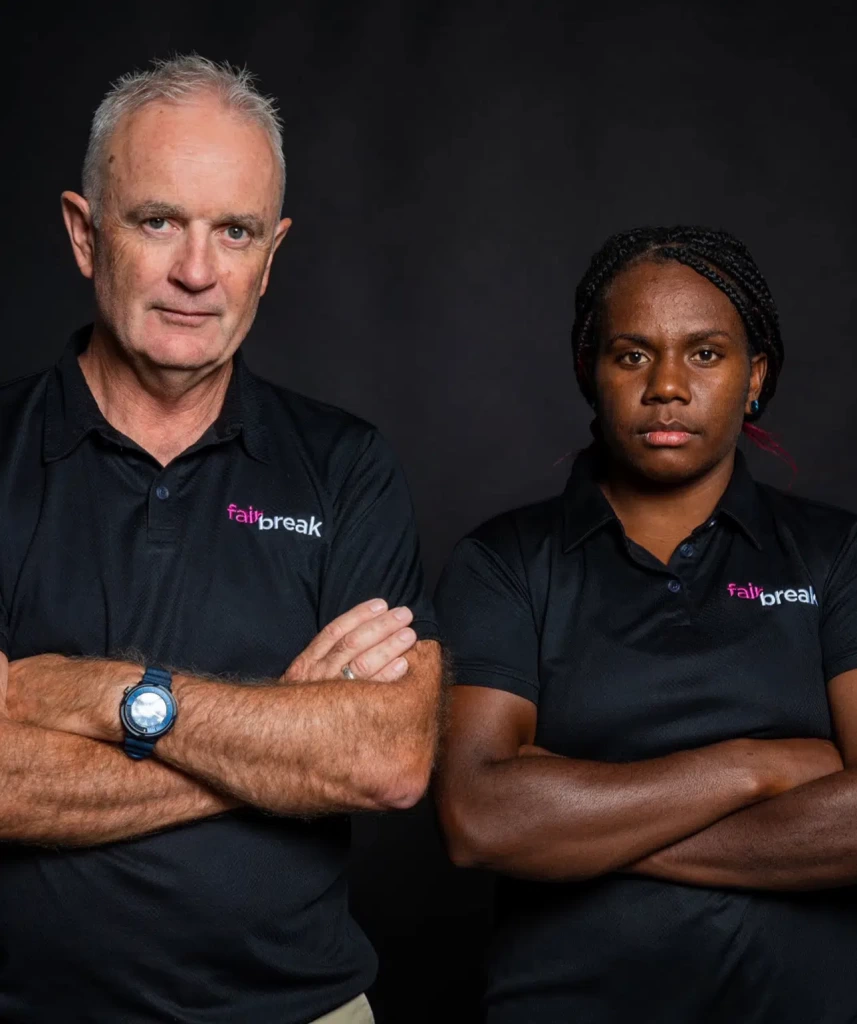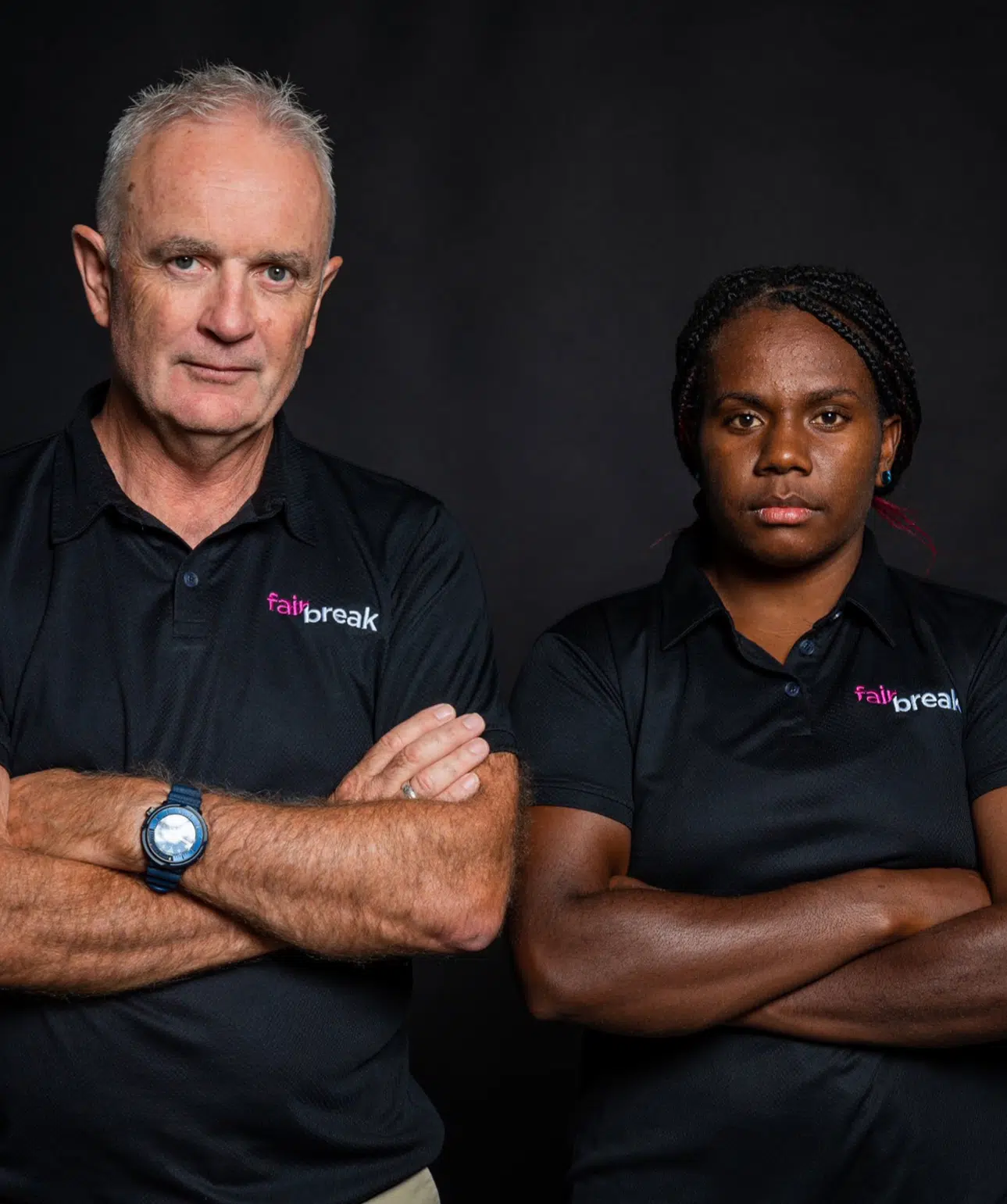 "We haven't come this far,
just to come this far."