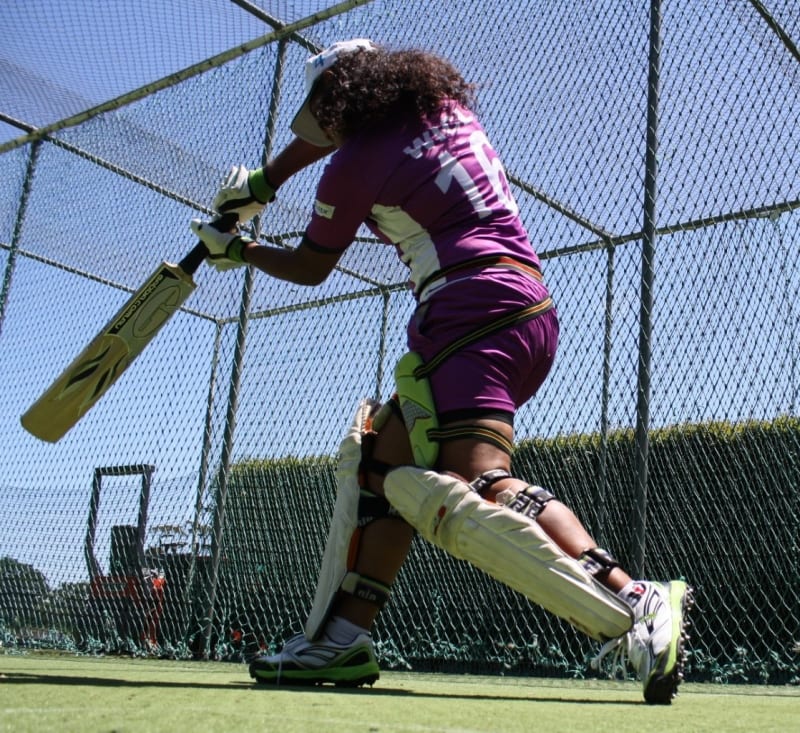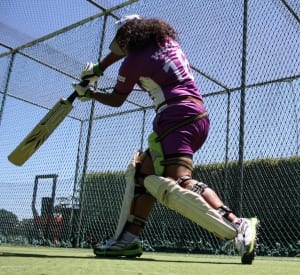 I've got a lot of questions that need answering and I hope someone can help me. Some of these questions have been on my my mind long before I started FairBreak. Longer still before #genderequity #genderequality and #genderpaygap existed as hashtags. But for now, let's start with a couple.
How do the governing bodies in major sports justify less than equal pay?
When I see the passion, skill and rightly-deserved success of the Australian women's soccer team, the Matildas,
I'm perplexed. More paying fans turn up to watch them play against Brazil than an AFL semi-final, or to see the Wallabies play in Australia. And yet, for years one of the central arguments concerning gender pay equity in professional sport has been that a women's game wouldn't generate a paying audience.
That doesn't seem to be the case now.
How do the governing bodies in major sports justify less than equal pay? the Matilda's should surely be paid the same as the Wallabies shouldn't  they? They draw a bigger crowd.
To further reinforce the value of the Matildas, the FFA has just announced that they are moving the FFA Cup final date from November 22 because the Matildas game against China takes precedence.
So is there something that I'm missing here? I hope someone can help me to better understand.
There is a lot to cogitate on.
If 126 million viewers watched the ICC Women's World Cup cricket final overall, which includes I.I million alone in the UK, what was the advertising revenue generated? Where did that go?
I'm curious about how advertising revenue generated from women's sport and fan engagement is distributed.
Plenty more questions, but so few answers… more to come next week.
– Shaun Martyn, FairBreak and WICL Founder.