FOR IMMEDIATE RELEASE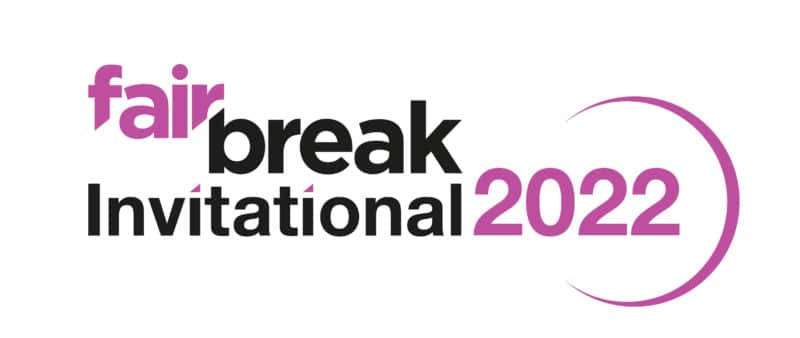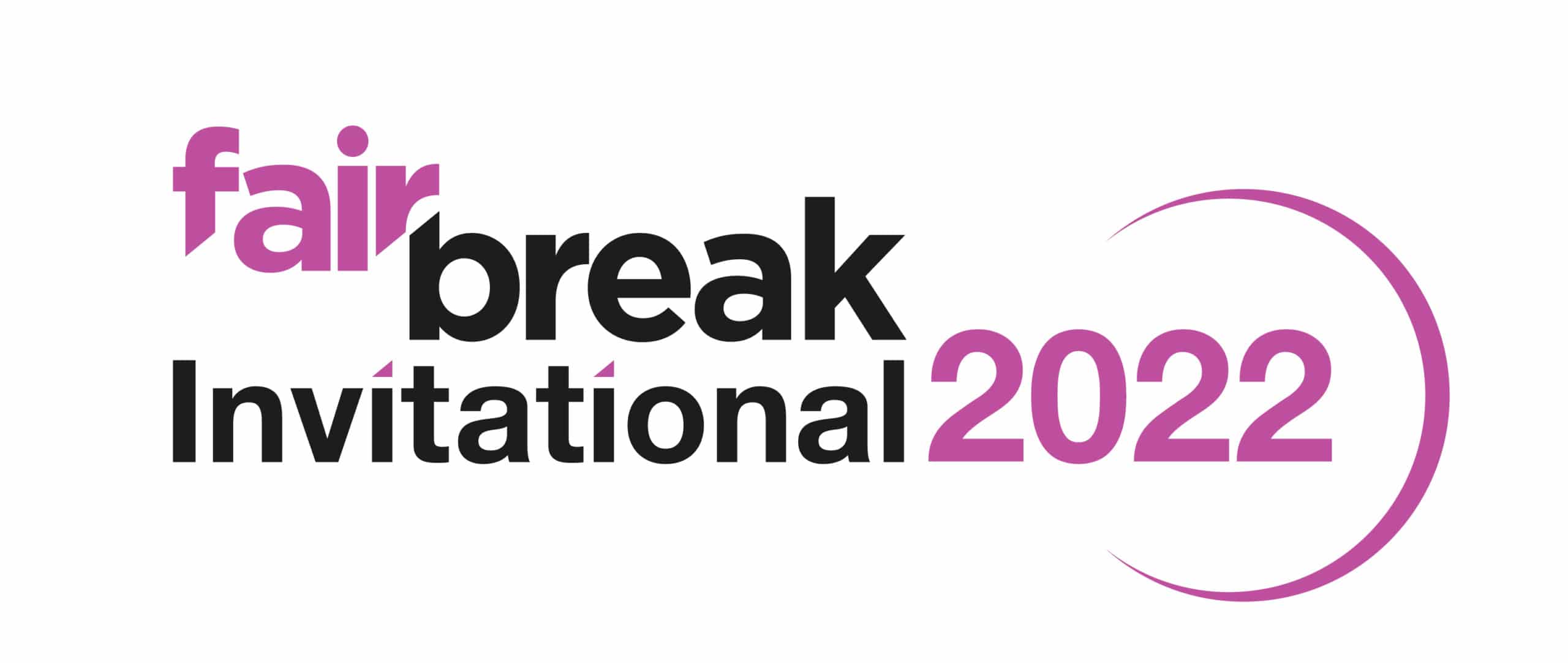 Sydney, Australia (22nd April 2022) – One of the most innovative teams in delivering a digital collectible experience, Sport Moments, has been announced as the NFT partner at the SDG FairBreak Global Invitational T20 in Dubai.
As a strategic partner, Sport Moments, will provide a best-in-class, secure and scalable solution for The FairBreak Effect NFT Project, bringing this world first event onto the blockchain.
Through building a vibrant and connected community by selling packs of NFT team and player cards in base, gold and platinum options, fans will be able to connect with the movement and the event, and get exclusive access to merchandise, experiences, events, prizes, and unique content.
Sport Moments have been the driving force behind several recent expertly orchestrated NFT drops blending athletes, artists, and entertainers, most notably the sold-out Dead Diamond Society.
With some of the best players in the world plus exciting emerging talent playing cricket together for the first time, The FairBreak Effect will build a greater awareness of FairBreak's mission to shape a world where people globally have fair and equal access to the opportunities that enable them to excel and thrive.


"Making cricket accessible through innovation and community has been our ongoing focus," says Shaun Martyn, FairBreak founder. "Sport Moments will continue our drive for change in gender equality globally. The cutting-edge technology and innovation of NFTs extend the experience for players and fans, giving them unique and meaningful access to our story".
Sport Moments founder, Jacob Osborne, agrees by saying "The FairBreak Effect Project is an amazing fit for Sport Moments as we advance into building long-term relationships and deliver high value, world class digital experiences for teams, players and fans."
 The FairBreak Invitational 2022 (The Tournament) is an ICC sanctioned competition that will take place on May 1 – 15 2022 in Dubai in conjunction with Cricket Hong Kong. This six-team tournament is made up of players from all around the world and will be the world's first privately funded tournament in women's cricket history with the leading healthcare group Gencor as the lead sponsor.
SDG Impact Fund is the title sponsor of the FairBreak Invitational T20 Tournament to be hosted in Dubai in conjunction with Cricket Hong Kong.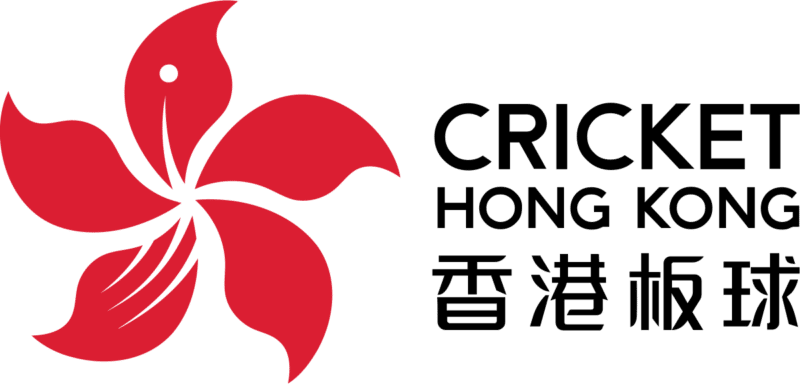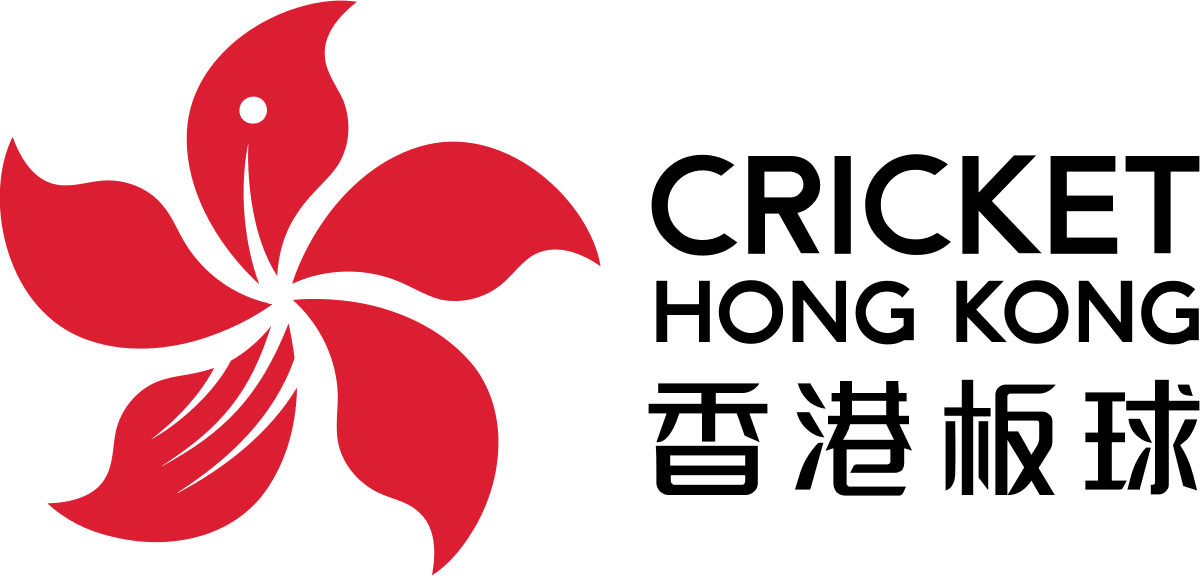 .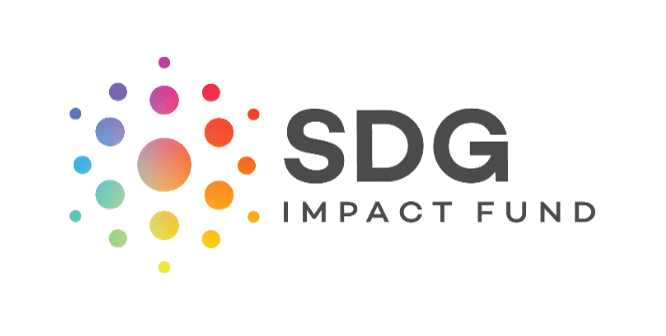 – Ends –
Media contacts:
FairBreak Global, Kimberley Lee: Kimberley.lee@fairbreak.net
FairBreak Global, Karen Motyka: kmotyka3@gmail.com
About Sport Moments: Sport Moments bring sporting codes onto the blockchain, creating the ultimate digital collectibles experience for teams, players, and fans. They work with organisations to build long-term relationships and deliver high-value, world-class digital experiences using a proprietary NFT platform. With extensive experience in eCommerce, blockchain technology, sports licensing and retail, they are uniquely positioned to increase fan engagement and drive digital transformation. The leadership team has worked on digital transformation projects for Nike, the Australian Open and the Commonwealth Bank's Innovation Lab, among many others. https://www.sportmoments.com.au/  @SportMomentsAu