We are thrilled to announce the panellists who will share their insights and ideas in our 'Gloves off for Opportunity' discussion at the FairBreak and SolarBuddy gala dinner on June 7.
Tickets are still available to join in the fun at Sofitel Wentworth Sydney.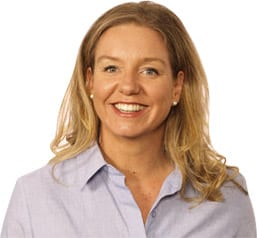 Senator Bridget McKenzie: Bridget is The Nationals Senator for Victoria. Bridget is firm in her belief that strong regional economies and secure regional communities are critical to the future prosperity of our great nation.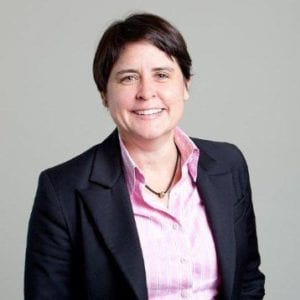 Eugenie Buckley: Eugenie is the founder and principal at Suiko Consulting, a specialist sports and major events company.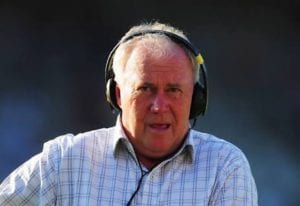 Jim Maxwell AM: Jim is the most experienced cricket commentator on the ABC having covered over 230 Tests since joining the station in 1973 as a trainee.
Mary 'Kaye' Konstantonopoulos: Mary is a lawyer at Clayton Utz and a passionate sports fanatic who founded Ladies Who League in 2013, a thriving rugby league community.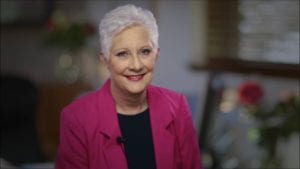 Vicki Waters: Vicki is Principal of Pymble Ladies' College, an all-girl school at the forefront of educational leadership and innovation.
FairBreak: "Our vision is to create a fully sustainable and exponentially growing business that allows women to pursue whatever field of endeavour they like, and to be remunerated for that fairly and equally; to pursue a 'pure sport' philosophy, free of corruption and inequality."