– Shaun Martyn, FairBreak Global founder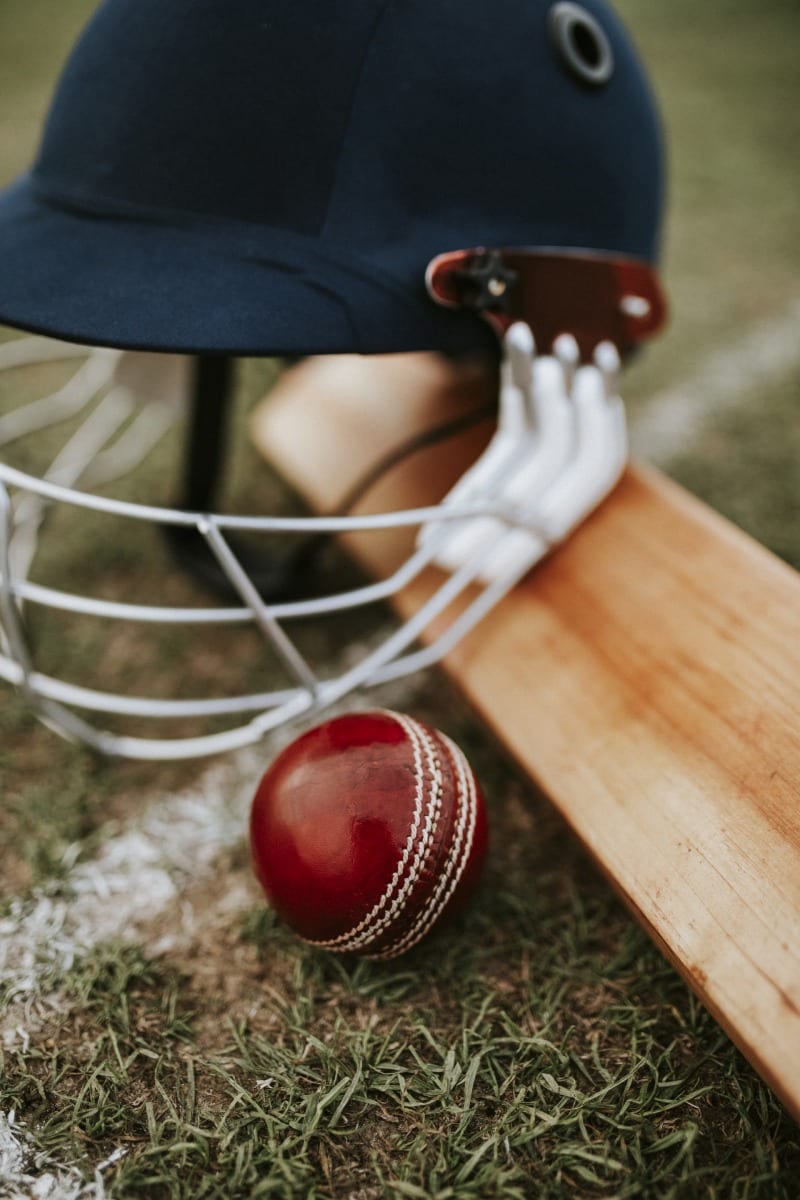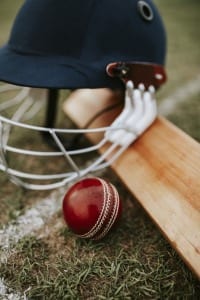 First of all, big congratulations to the Australian Women's Cricket Team for winning the WT20 on the weekend.
A completely professional performance.
The big takeaway from the whole World Cup is that the gap between Australi
a, England and India, and the rest of the world has grown larger, not smaller.
There is a lift in overall standard of play, however that has not closed the gap in relative terms.
I was interested to hear Melinda Farrell from ESPN interviewed from the West Indies and hear her say exactly the same thing.
This is an opinion shared by many.
Australian and English players are better funded and supported and, consequently, are ahead of India and a long way ahead of everyone else.
The opportunity that the WBBL and Kia Super League has provided has meant there is more frequent, high level cricket played in both countries.
In Australia, that extends to the state system as well, where players can have their income supplemented. This allows them to train, play and commit to the sport for a longer period of time.
If there are not more opportunities created and more funding provided globally, I believe we will see a drop off in participation rates around the world.
I also refer you to the interview on Twitter with Ireland Captain, Laura Delaney, after their defeat by Pakistan, and the subsequent follow up from Mariko Hill and others about the vital role FairBreak plays in creating opportunities.
Ireland has now had four players retire after the tournament in the West Indies. Most of the players have had to take over 60 days leave from work in order to represent their country and it is no longer sustainable for them to continue.
Apart from their attitude and commitment, they are not 'professional' in any way.
Ireland, Sri Lanka, Pakistan and Bangladesh for example, need to be playing against each other regularly and being paid a real 'living' wage in order to do that.
It's not a level playing field.
Expectation of professionalism is one thing. Real funding and remuneration for full time professionalism is another. And that what is required if we want a real World Cup.