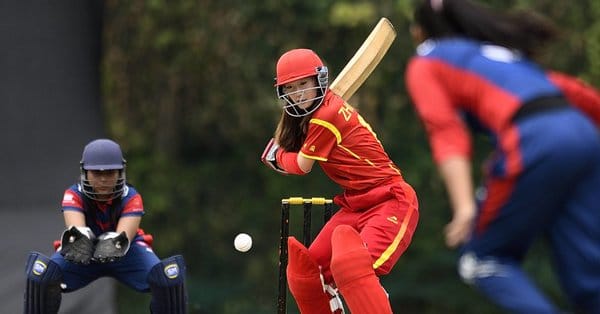 Two members of Team USA's Women's National Team will travel to Australia to play a series of matches for an international representative side next month. Following a recommendation from USA Women's Head Coach, Julia Price, the USA Women's Selection Committee has endorsed the selection of Sindhu Sriharsha and Geetika Kodali to play for FairBreak Global XI who will play a series of matches from February 17 – 22 in Australia.
The two invited players from the United States will train and play alongside players from at least 8 other countries including Vanuatu, India, Hong Kong, Singapore, Botswana and Australia. They will come together to make up the FairBreak Global XI and among other matches, will play the first ever Bradman Women's XI in a T20 match on February 22nd at the Bradman Oval in Bowral, New South Wales.
This match will be a significant one for both FairBreak and the Bradman Foundation, with it being the first time in history that a Bradman Women's XI has been selected. Australia's most capped women's cricketer and Bradman Scholar, Alex Blackwell will captain the Bradman XI in a match that will be live-streamed around the world.
Read the full article here in USA Cricket.