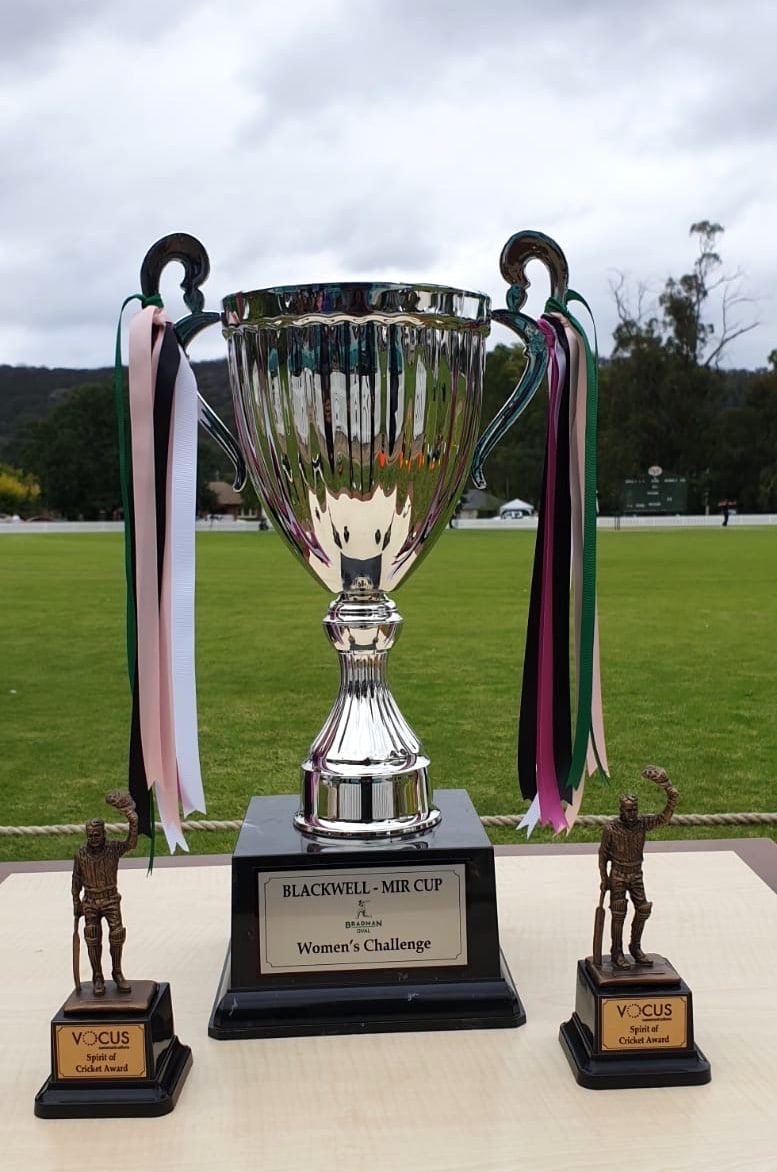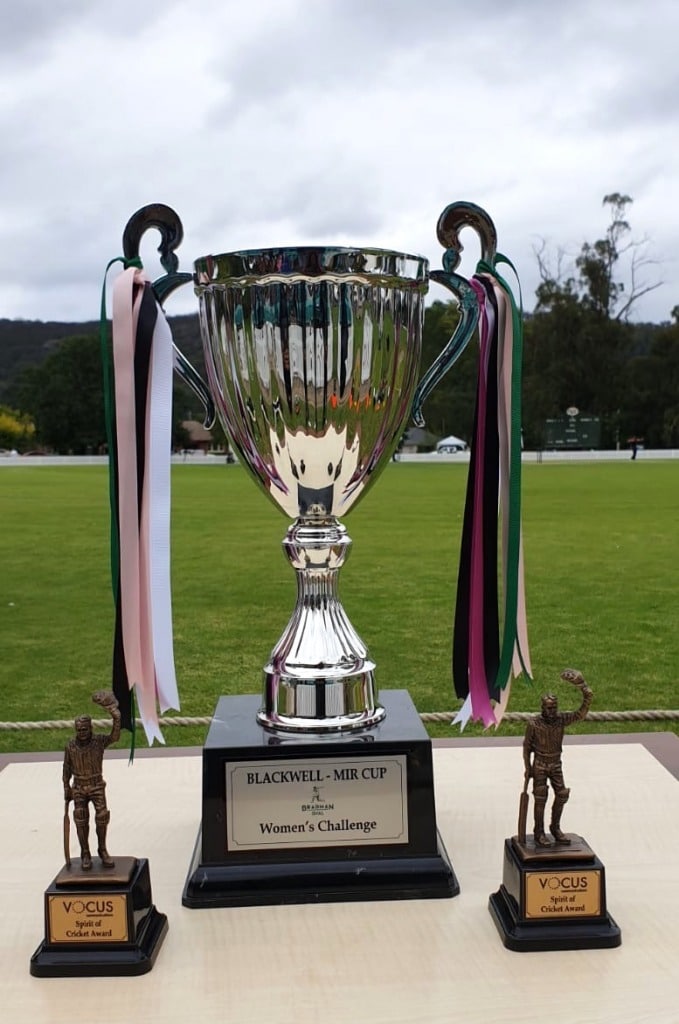 There are many venues in the world that would love to play for the Blackwell-Mir trophy. We have named it this in honour of two of the greatest players to walk on a cricket field – Alex Blackwell and Sana Mir. Two wonderful humans who have inspired thousands with their actions on and off the field.
One time adversaries who are now great friends, joined under the FairBreak banner as players in the same team, but who also honour their commitments to teams that may see them come together on opposing sides.
Twelve FairBreakers from around the world competed with some of the best young cricket talent in Australia at Bradman Oval on February 22, 2020, led by Australia's Alex Blackwell and Pakistan's Sana Mir. All players demonstrated to their communities, and on a global scale, that they are as good as anyone, anywhere. More importantly, they formed bonds that will outlast their cricket careers.
We are proud to introduce the Blackwell-Mir Trophy that will serve as a reminder of these two great players. We want to ensure that this game is about the cricketers and those who support them on and off the field; the wonderful human beings who dedicate their talent and time to this great sport.