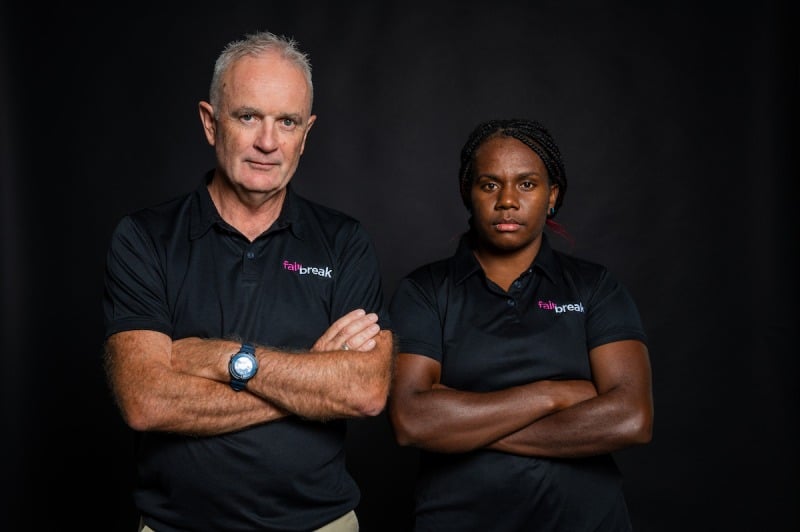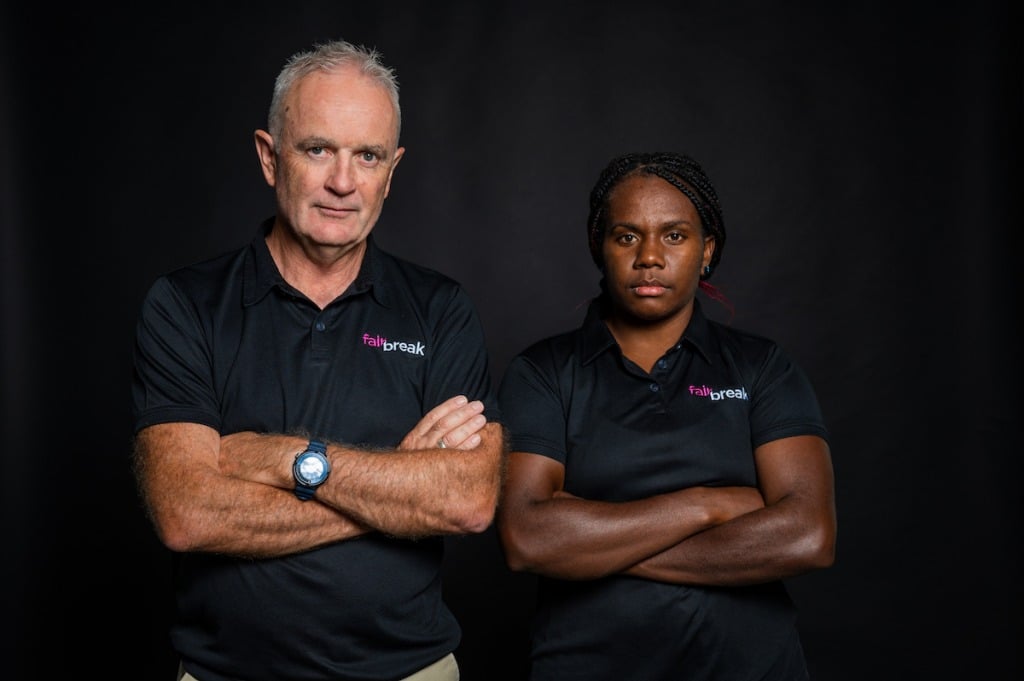 Selina Solman is the Vanuatu Women's Captain and has been a part of FairBreak programs since 2016. In 2018 Selina travelled to England to play for FairBreak against the first Sir Paul Getty Women's XI. She was the player of the match in this fixture. In February this year, Selina played against the first-ever Bradman Women's XI in Bowral.
Her relationship with FairBreak, her outstanding play, and leadership qualities have presented Selina with an opportunity with our CSR partner SolarBuddy in the form of an Ambassadorial role in Vanuatu.
This development underlines the work FairBreak does in securing opportunities outside the bounds of cricket.
SolarBuddy founder and social impact entrepreneur, Simon Doble, posted to his
LinkedIn profile
:
"Looking for a role model to inspire you every day?

Here's one!

Meet Selina, the captain of the Women's National Vanuatu Cricket team! She's agile, hardworking and an inspiration to many young girls unsure of their ability to pursue their big dreams.

Selina Solmon was a standout performer at FairBreak Global's Inaugural day of #genderequality. She has managed to raise the profile for women's cricket in Vanuatu.

She's definitely managed to inspire us here at SolarBuddy!

Selina is now the SolarBuddy Vanuatu Ambassador!"
We are so pleased for Selina and the incredible brightness she brings to the FairBreak team.