FairBreak Global appoints PR specialist, Ebba Qureshi, for May 2022 Tournament support in Pakistan and South Asia
Sydney, Australia (2 March, 2022) – FairBreak Global is pleased to announce that public relations specialist, Ebba Qureshi, who is also Founder and CEO of FemGames, has been appointed to work alongside the FairBreak team. Qureshi will cover the Pakistan and South Asia regions for the FairBreak Invitational in Dubai from 1-15 May, 2022.
"Ebba brings a wealth of experience and an enormous commitment to the core principles of FairBreak – Equality, Opportunity, Diversity and Inclusion. It's an exciting time to have Ebba join us," says Shaun Martyn, FairBreak Founder.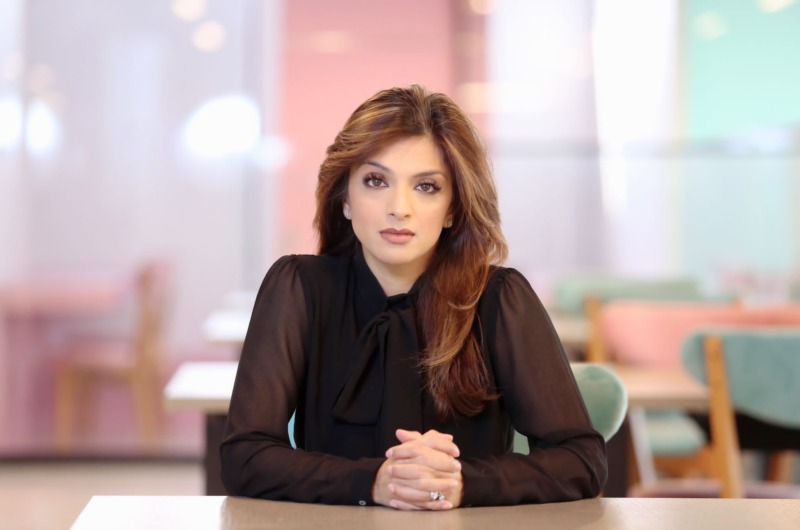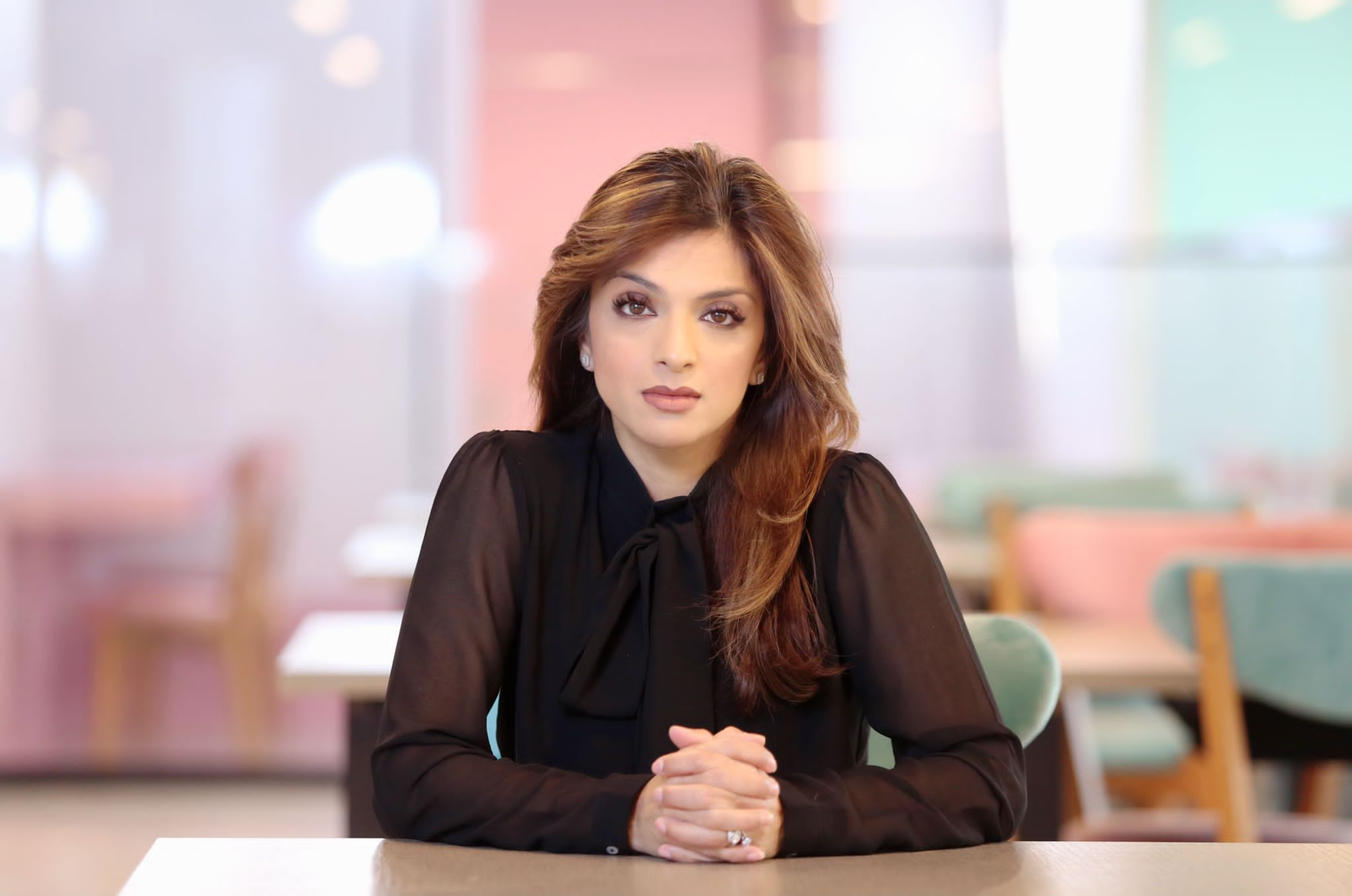 Ebba Qureshi (pictured) exclaims she is, "Absolutely delighted to be joining Fairbreak, an ICC approved Women's T20 tournament in Dubai in May 2022. It's been a long passion of mine to see franchise cricket for women come alive!
This tournament brings a world-first event to women's cricket featuring six franchise teams with players from 36 countries including Pakistan. It also features well-known favourites, such as Sana Mir, alongside players including Diana Baig, Fatima Sana and Aliya Raza who will be amongst the teams.
"An impressive list of global broadcasters, media groups and corporate organisations have come together to enhance this sporting phenomenon. With the fantastic following of The Women's Hundred last year – this will only add to the exciting calendar of Women's cricket," says Qureshi.
Ends.
MEDIA CONTACTS
FairBreak Global: Kimberley Lee (Sydney), kimberley.lee@fairbreak.net