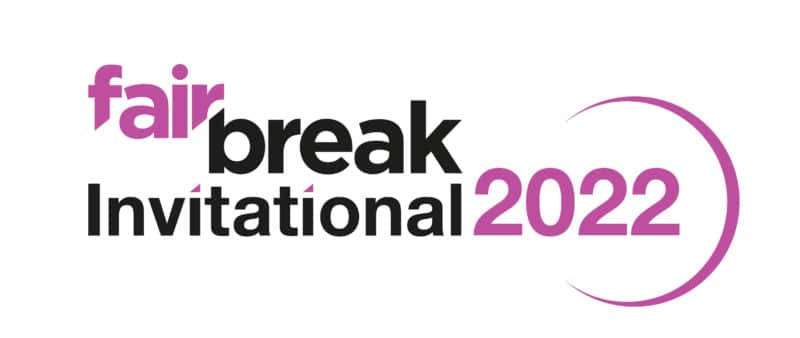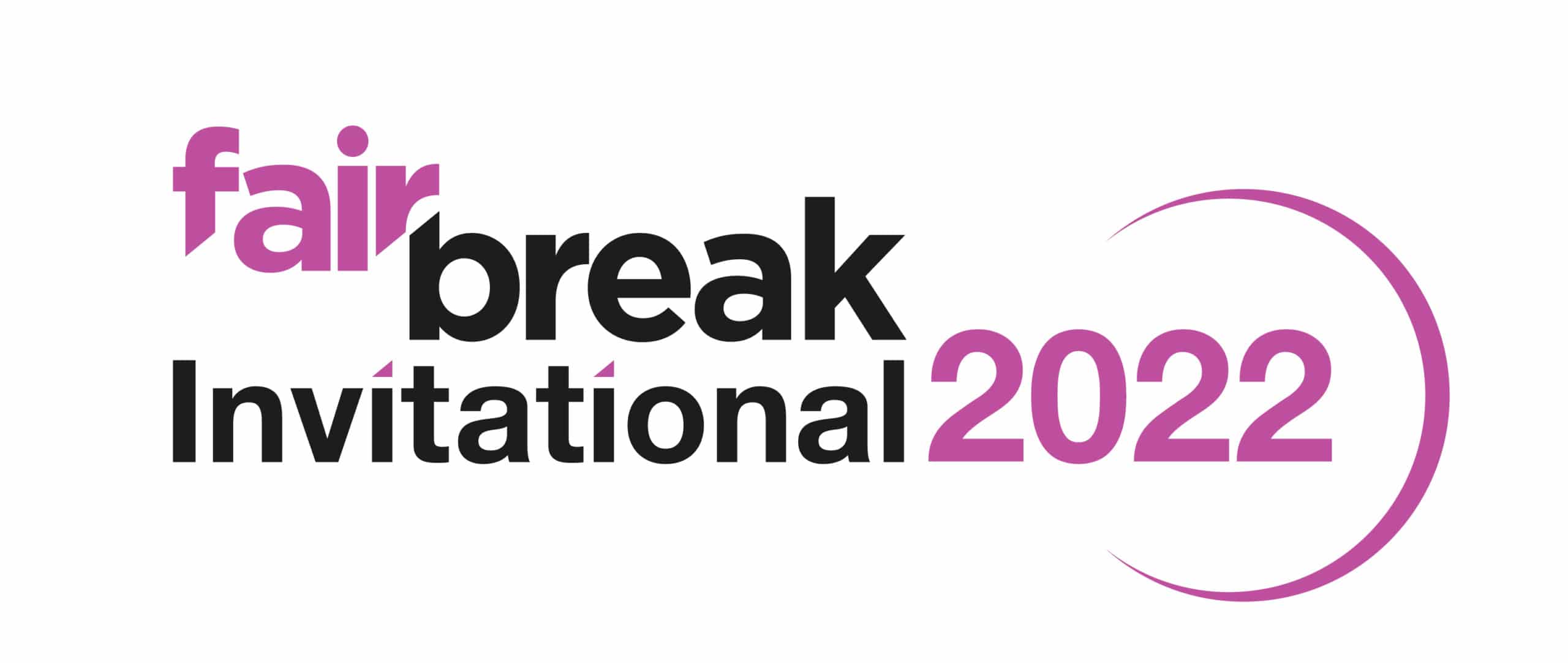 Barmy Army announced as a Team Sponsor for the FairBreak Invitational Women's Cricket Tournament in Dubai
Sydney, Australia (22 March, 2022) – One of cricket's best-known brands, The Barmy Army, will sponsor a team at the FairBreak Invitational Women's Cricket T20 Tournament scheduled for Dubai from May 1-15, 2022.
Named 'The Barmy Army' by Australian media during England's 1994/95 Ashes tour of Australia due to their undying loyalty and desire for having a good time in a hopeless situation, this ragtag bunch of backpackers has evolved into a world-famous supporters' club, sports promoter and cricket brand.
To aid in the advancement of the women's game globally, The Barmy Army has recently moved into the development of mixed cricket academies. Sponsoring a team in the FairBreak Invitational aligns with The Barmy Army's mission to open the game to a wider audience with a focus on women, families and younger supporters.
"Spreading the joy of cricket is what the Barmy Army does well. We are delighted to have the world's most recognisable fan-club brand sponsoring a team in our tournament," says Shaun Martyn, FairBreak founder. "The Barmy Army has helped grow the popularity of cricket across all ages and backgrounds through their passionate support, fundraising, songs and anthems."
Barmy Army founder, Paul Burnham, says, "FairBreak and the Barmy Army are a tremendous fit and working with Shaun and his team over the last few weeks has been truly eye opening. As an organisation, we are really excited about being involved with our first branded team and helping promote the world's best sport globally and, obviously, winning the tournament off the field and on it!"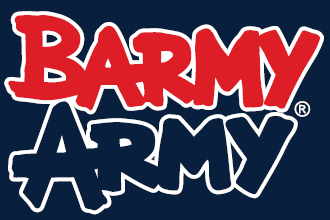 – Ends –
Media contacts:
FairBreak Global, Kimberley Lee: Kimberley.lee@fairbreak.net
FairBreak Global, Karen Motyka: kmotyka3@gmail.com