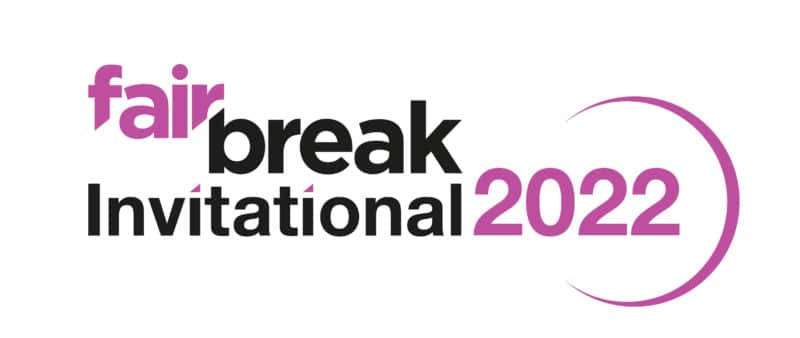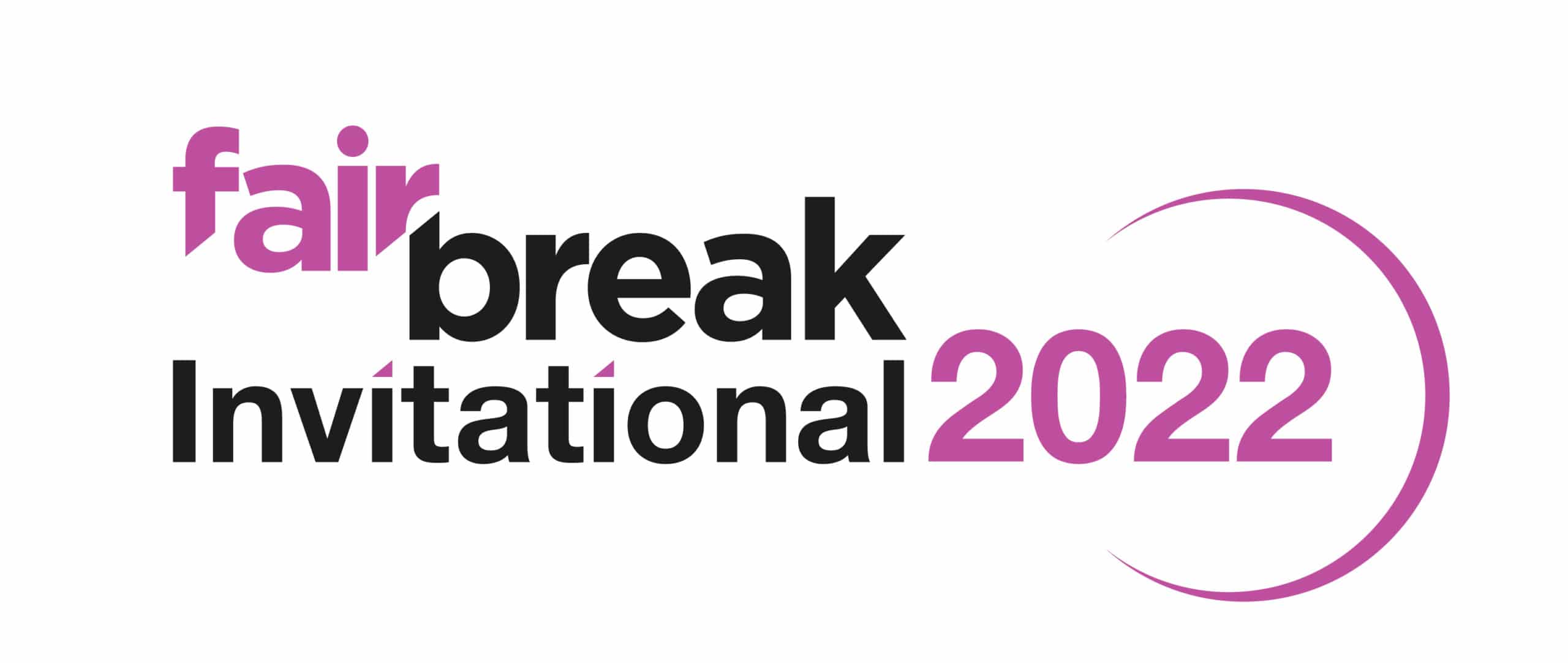 SDG Impact Fund announced as title sponsor for the FairBreak Invitational Women's T20 Cricket Tournament
Sydney, Australia (March 24, 2022) – FairBreak Global is excited to announce SDG Impact Fund as the title sponsor of the Invitational Women's Cricket T20, scheduled for Dubai, UAE, from May 1-15, 2022.
This privately funded tournament is a world-first, bringing together players from 36 countries to form six teams playing 19 games of cricket across 15 days.
The SDG Impact Fund is a forward-thinking world leader in regenerative philanthropic impact, and is fulfilling a commitment to the UN's 17 Sustainable Development Goals (SDGs), a plan of action for people, planet and prosperity.
As an independent, USA-based impact organisation and donor advised fund, the SDG Impact Fund empowers individuals, businesses, and organisations to achieve their philanthropic goals, and makes the act of giving flexible, regenerative and transformative.
"This is a sensational partnership. The aims of SDG Impact Fund and FairBreak align perfectly. We have a mutual belief in gender equality, and a shared mindset for a world where all people have fair and equal access to opportunities. I look forward to a long and mutually beneficial relationship," says Shaun Martyn, CEO and Founder of FairBreak Global.
Tony Suber, Chairman and Co-Founder of SDG Impact Fund, echoes the sentiment by stating, "Our focus from the founding of our organisation has been on serving the underserved, as we work closely with our benefactors and their philanthropic interests globally. Here at the SDG Impact Fund, we truly believe that we are called to build global alliances for good, whether that be through education, humanitarian work, or sport.
"The FairBreak leadership team's timing could not have been better. Their focus on equality in sport is not only rare, but to be commended. We simply could not pass up the opportunity to join them in this breakthrough effort. We're excited to work alongside such a talented and spirited team, and we look forward to an amazing relationship for years to come."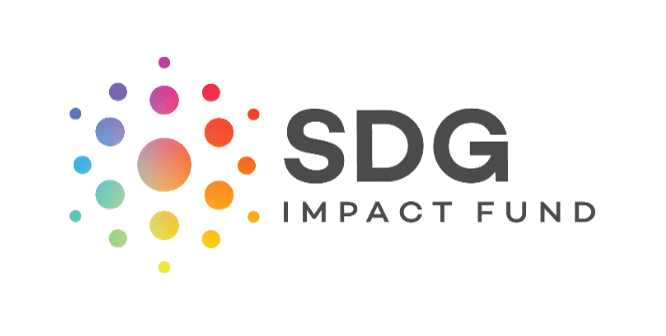 Ends.
Media contacts:
FairBreak Global, Kimberley Lee: Kimberley.lee@fairbreak.net
FairBreak Global, Karen Motyka: kmotyka3@gmail.com