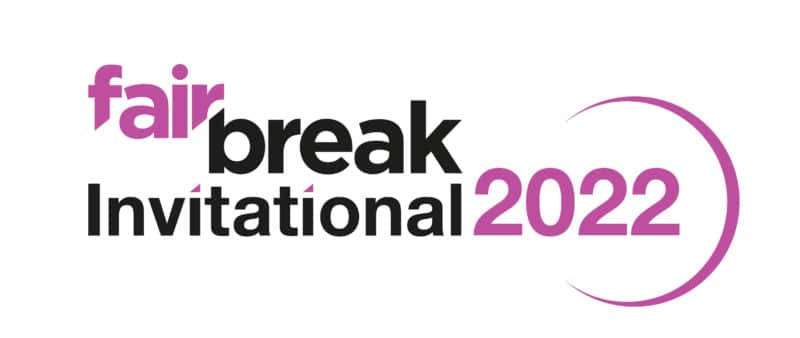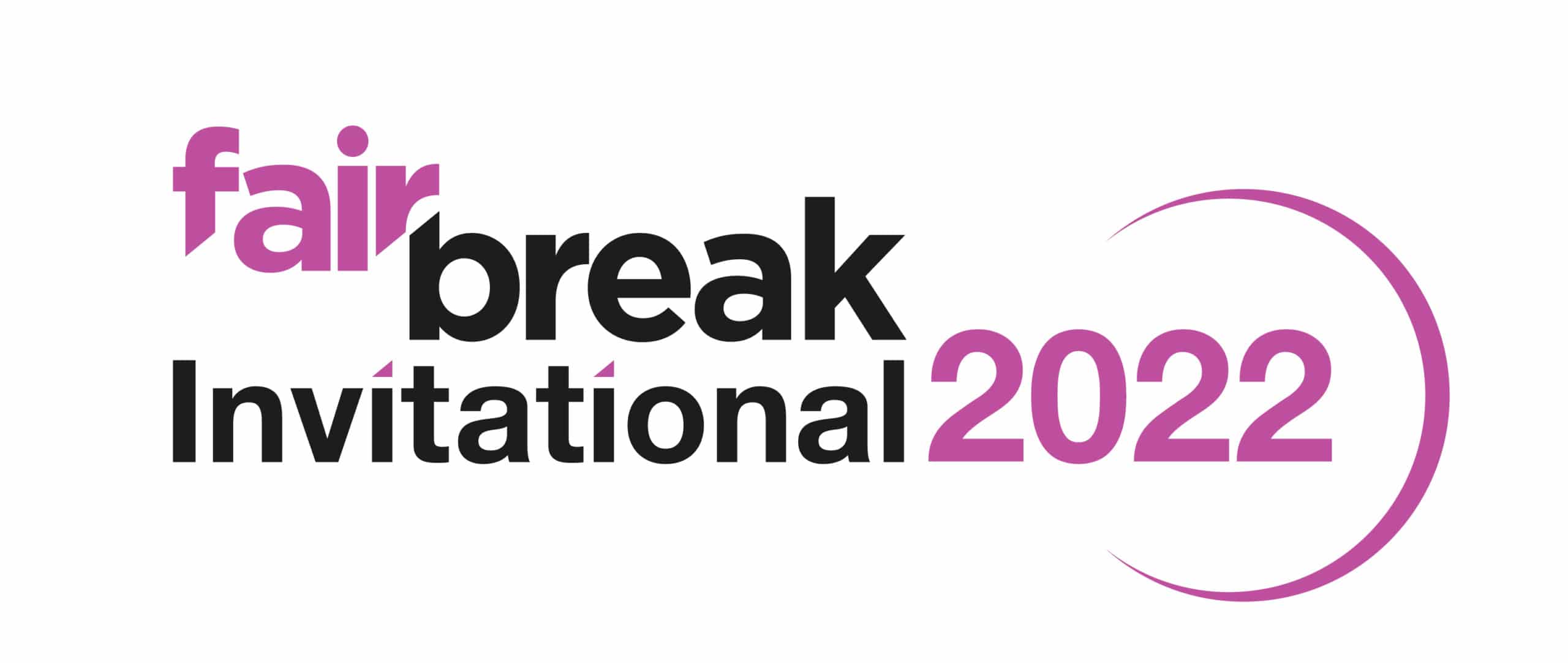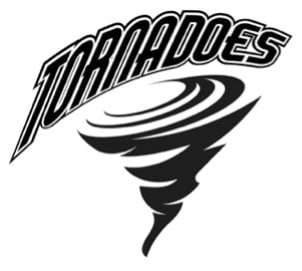 STAFANIE TAYLOR TO CAPTAIN TEAM TORNADOES AT
SDG FAIRBREAK T20 IN DUBAI 
Sydney, Australia (1 April, 2022) – West Indies captain, Stafanie Taylor, is thrilled to be skippering a powerful and diverse mix of notable and emerging female cricketers at the SDG FairBreak Invitational T20 in Dubai next month.
Taylor has highly accomplished Pakistan players Diana Baig and Aliya Riaz in her ranks as well as New Zealand captain Sophie Devine and fellow White Fern, Katey Martin. All five players have displayed passion and skill representing their countries at the Cricket World Cup in New Zealand recently.
Seasoned FairBreaker, Sterre Kalis from the Netherlands, also appears in the Tornadoes line up and will bring a wealth of experience to the team.
We wish this sensational squad all the very best as they prepare for this signature tournament.
Here's the line-up of players on the Tornadoes Team:
Team Manager: Chaitrali Kalgutkar – UAE
Team Coach: Anju Jain – INDIA
Players:
Captain: STAFANIE TAYLOR, West Indies
SOPHIE DEVINE, New Zealand
STERRE KALIS, Netherlands
ANDREA-MAE ZEPEDA, Austria
KATEY MARTIN, New Zealand
CHANIDA SUTTHIRUANG, Thailand
MARY-ANNE MUSONDA, Zimbabwe
SUNÉ LUUS, South Africa
SITA RANA MAGAR, Nepal
ALIYA RIAZ, Pakistan
DIVYA SAXENA, Canada
WINIFRED DURASINGAM, Malaysia
NATASHA MILES, Hong Kong
MARYAM BIBI, Hong Kong
DIANA BAIG, Pakistan
The Tornadoes will be dressed in black and gold kit and are sure to be a force of nature on the field.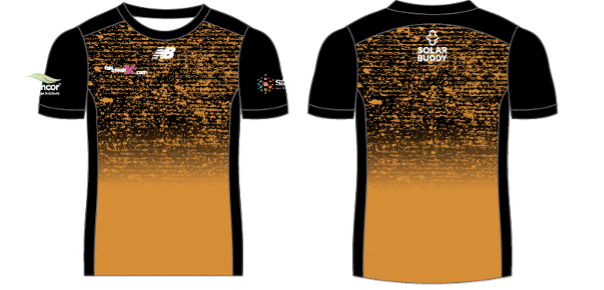 SDG Impact Fund is the title sponsor of the SDG FairBreak Invitational T20 Tournament to be hosted in Dubai in conjunction with Cricket Hong Kong.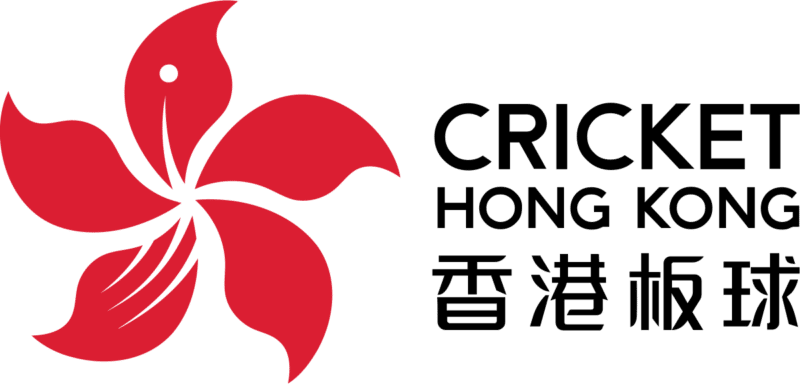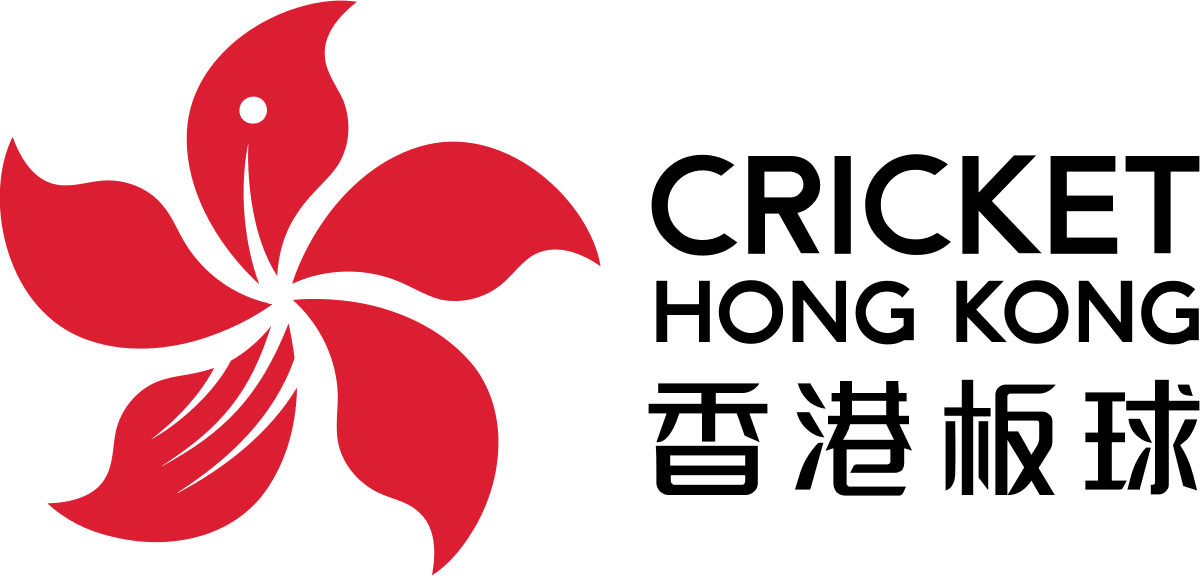 .