SINDHU SRIHARSHA TO CAPTAIN TEAM WARRIORS
AT SDG FAIRBREAK T20 IN DUBAI 
Sydney, Australia (12th April, 2022) – United States Captain and seasoned FairBreaker, Sindhu Sriharsha, will lead a formidable team of outstanding female cricketers at the SDG FairBreak Invitational T20 in Dubai next month.
Also bringing a wealth of experience and leadership to the Warriors' ranks will be one of the world's best players, Mignon du Preez, while the UAE's big hitting opening batter, Esha Oza, is another talented recruit.
Australian cricket's powerhouse Georgia Redmayne is certain to make a huge impact, and it will be wonderful to see FairBreak XI players Celeste Raack and Shamilia Connell collaborate on the field again.
Botswana's impressive Shameelah Mosweu returns to the crease after playing in the historic FairBreak XI in Bowral, Australia in 2020 and joins a diverse group of inspiring players from other associate nations who will showcase their skills and grow as individuals during this tournament.
We wish this sensational squad all the very best as they prepare for battle at Dubai Cricket Ground.
Here's the line-up of players on the Warriors Team:
SINDHU SRIHASHA, USA (CAPTAIN)
HAYLEY MATTHEWS, West Indies                                       CELESTE RAACK, Ireland
GEORGIA REDMAYNE, Australia                                         UDESHIKA PRABODANI, Sri Lanka
MIGNON DU PREEZ, South Africa                                       YASMEEN KHAN, Namibia
KATHRYN BRYCE, Scotland                                                  SHAMEELAH MOSWEU, Botswana
SHAMILIA CONNELL, West Indies                                       SHANZEEN SHAHZAD, Hong Kong
ESHA OZA, UAE                                                                   BELLA POON, Hong Kong
MARIANA MARTINEZ, Argentina                                        JENNIFER ALUMBRO, Philippines
Team Manager: Julie Abbott, USA
Team Coach: Julia Price, AUSTRALIA
Assistant Coach: Sian Kelly, UK
The Warriors' battle dress is yellow.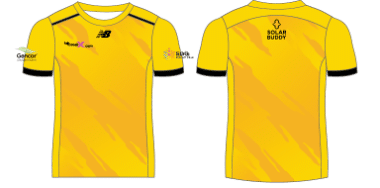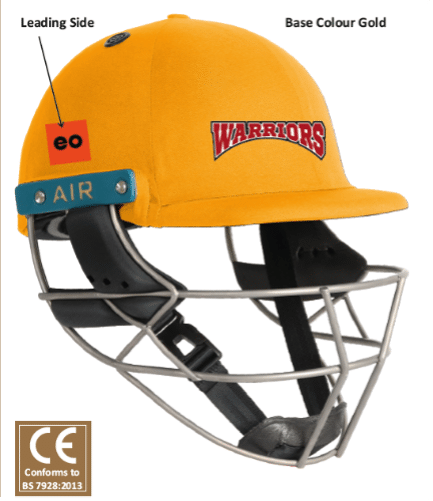 SDG Impact Fund is the title sponsor of the FairBreak Invitational T20 Tournament to be hosted in Dubai in conjunction with Cricket Hong Kong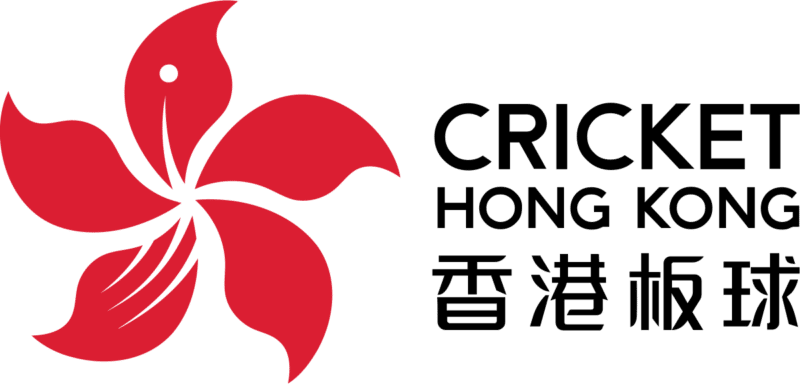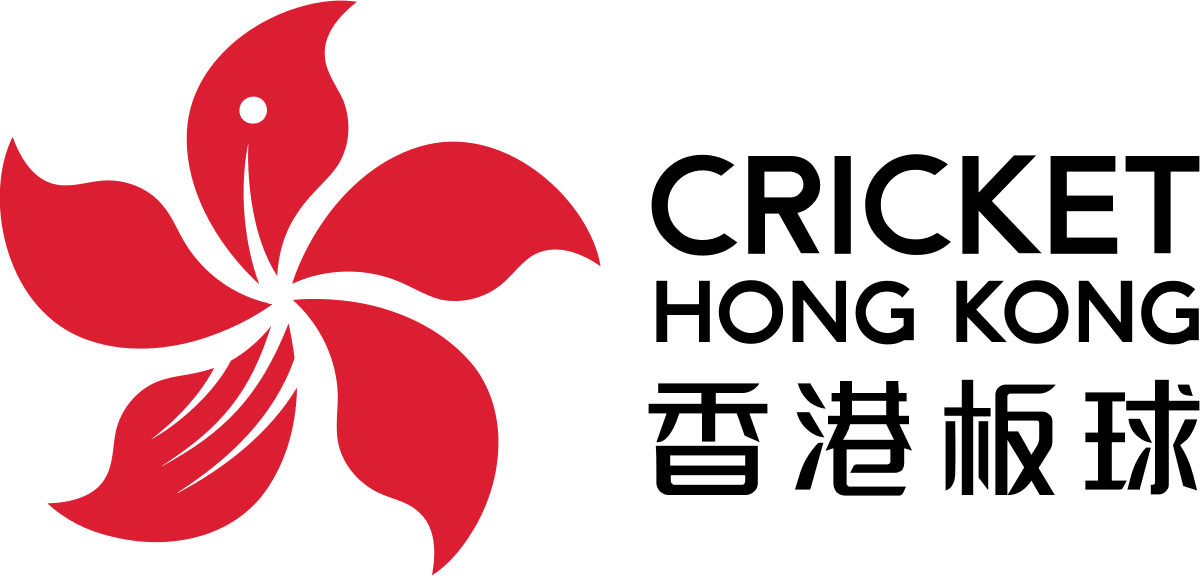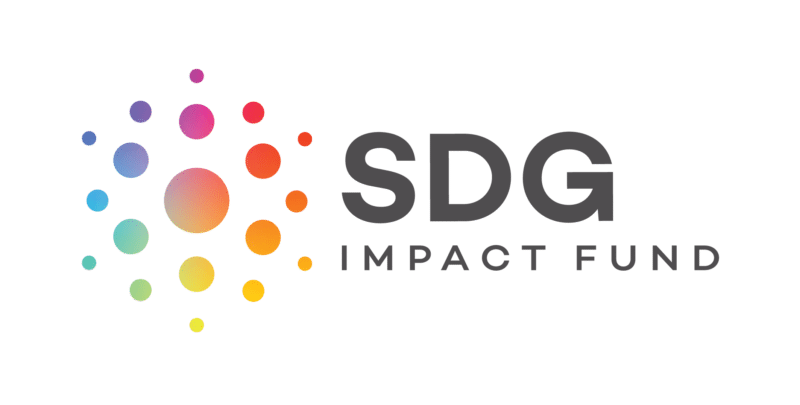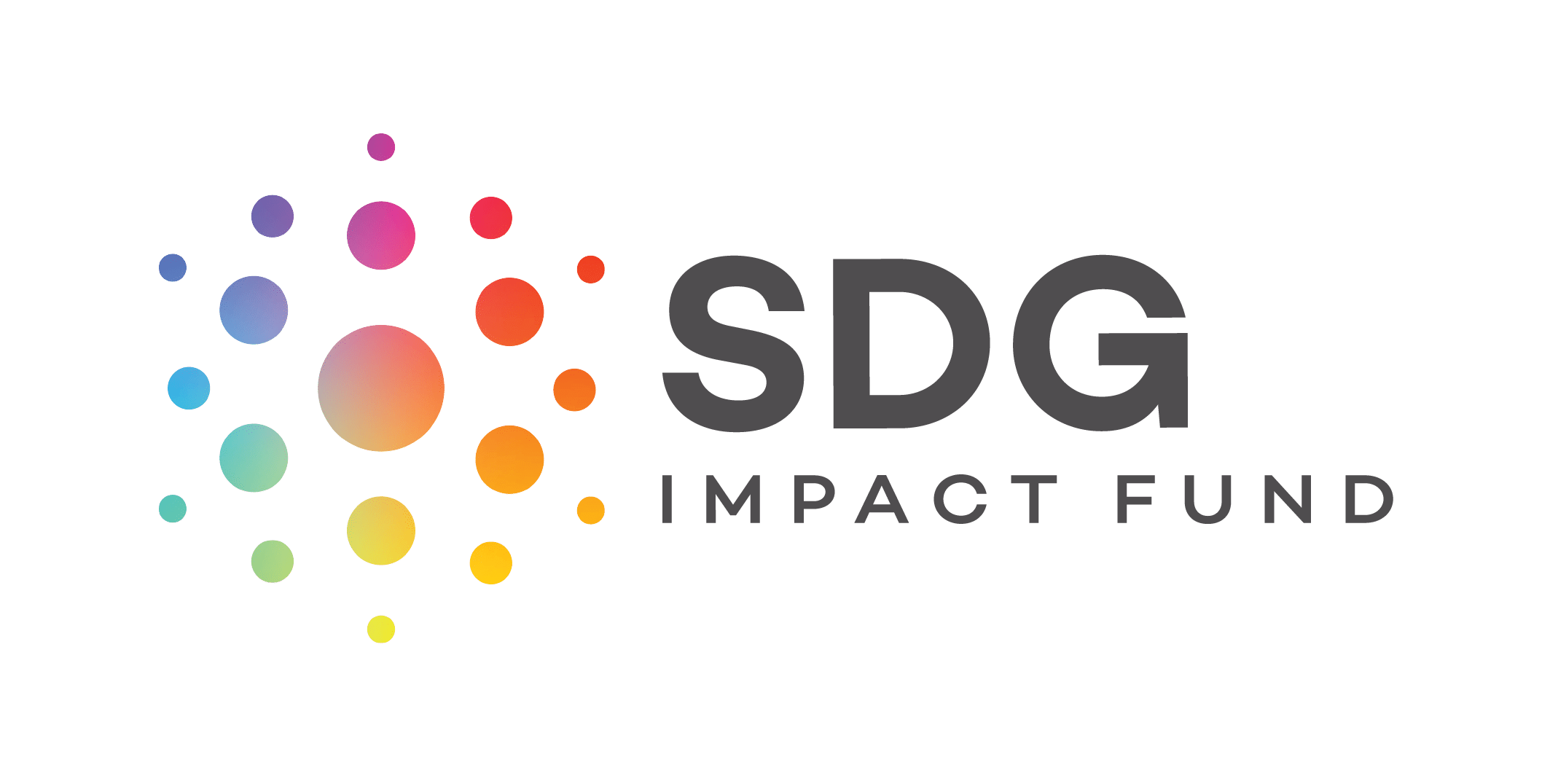 – Ends –