FOR IMMEDIATE RELEASE

refbook CHOSEN AS UMPIRE MANAGEMENT PLATFORM FOR SDG FAIRBREAK GLOBAL INVITATIONAL T20
 Sydney, Australia (14 April, 2022) – refbook has been invited to pilot as the official management platform at the SDG FairBreak Global Women's T20 Tournament in Dubai, UAE. In an exclusive opportunity alongside officiating director, Simon Taufel, the pilot marks the first time that an ICC-sanctioned event will implement a dedicated technology for managing tournament umpires and match referees.
The SDG FairBreak Global Invitational 2022 is fully sanctioned by the ICC and run in conjunction with Cricket Hong Kong. Staged at the acclaimed Dubai Cricket Ground, the six-team event will be the world's first privately funded tournament in women's cricket history, made up of some of the biggest names in women's cricket from over 36 countries.
refbook will be used as the umpire management and allocation platform for FairBreak, providing new levels of professionalism, automation, and analytics for the tournament's officials. The platform will provide real-time data insights to facilitate the allocation of on-field umpire, TV umpire, and match referee crews to the most appropriate games and deliver a seamless experience for the overall officiating function.
Women's cricket is growing at a phenomenal rate and is the fastest growing facet of global cricket with coverage across 100 countries. Digital viewing for the ICC Women's T20 World Cup 2020 group stage set new TV and digital records and the final was the most watched women's cricket event ever. The potential broadcast/streaming footprint is significant, driven by uptake in India and the US, with a forecasted audience of over 1.5 billion worldwide waiting to be engaged.
Working closely with Simon Taufel, refbook will be trialling several new features specifically tailored for cricket umpiring, as well as dedicated technology scoping sessions for elite high-performance officiating.
Simon Taufel, an Australian, is one of the world's most experienced and decorated international cricket umpires. Throughout his 13-year career Simon officiated 74 test matches, 174 ODIs, two-time T20 World Cup Final, seven-time IPL finals, and 2004 Champions Trophy final. As a member of the ICC Elite Umpire Panel, he won five consecutive ICC Umpire of the Year awards between 2004 and 2008 and was considered to have been the best umpire in the world during his time.
refbook's co-founders, Jon Chapman (Head of Commercial) and Troy Earle (Head of Technology), shared the excitement of working with the FairBreak Global team in the officiating technology pilot.

"The FairBreak Global event has a clear emphasis on innovation, and we're thrilled that umpiring technology has been included in that same conversation; whether for high-performance or improving administrative processes,' said Chapman. 'We have started our close working relationship with officiating director, Simon Taufel, who is widely regarded as one of the best-ever umpires in the sport whose feedback and insights will assist refbook's growth within cricket and elite federations."
 "The entire development team are looking forward to working with Simon and FairBreak Global. Simon's data-focussed outcomes and the interesting assignment requirements of cricket has the team buzzing with excitement. The tournament will provide us with valuable understanding as we enhance our current algorithms and be innovative in our approach, underpinned by Amazon AWS cloud technology."
FairBreak Invitational Officiating Director, Simon Taufel, said, "We have a great mix of young and experienced umpires and referees participating in this event. The seventh team (the officiating team) will be striving to perform at their best and be successful, just like the other six playing teams. We felt it was just as important to support them in this objective with a technology platform that offered higher levels of feedback, real time information and customized tools. I'm very pleased to see FairBreak and refbook partner in this trial and development opportunity for the betterment of the game and officiating."
SDG Impact Fund is the title sponsor of the FairBreak Invitational T20 Tournament to be hosted in Dubai in conjunction with Cricket Hong Kong.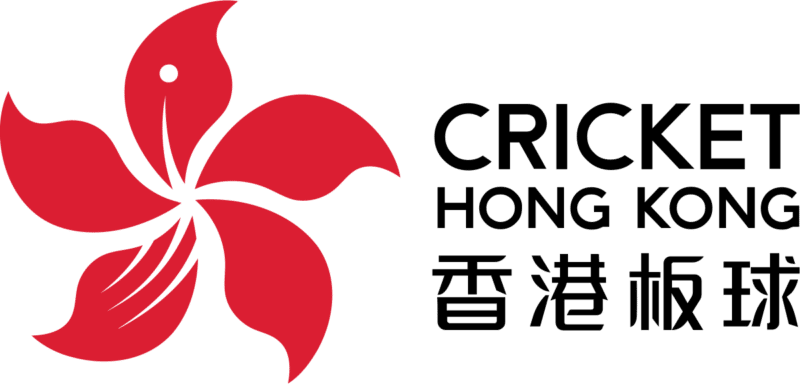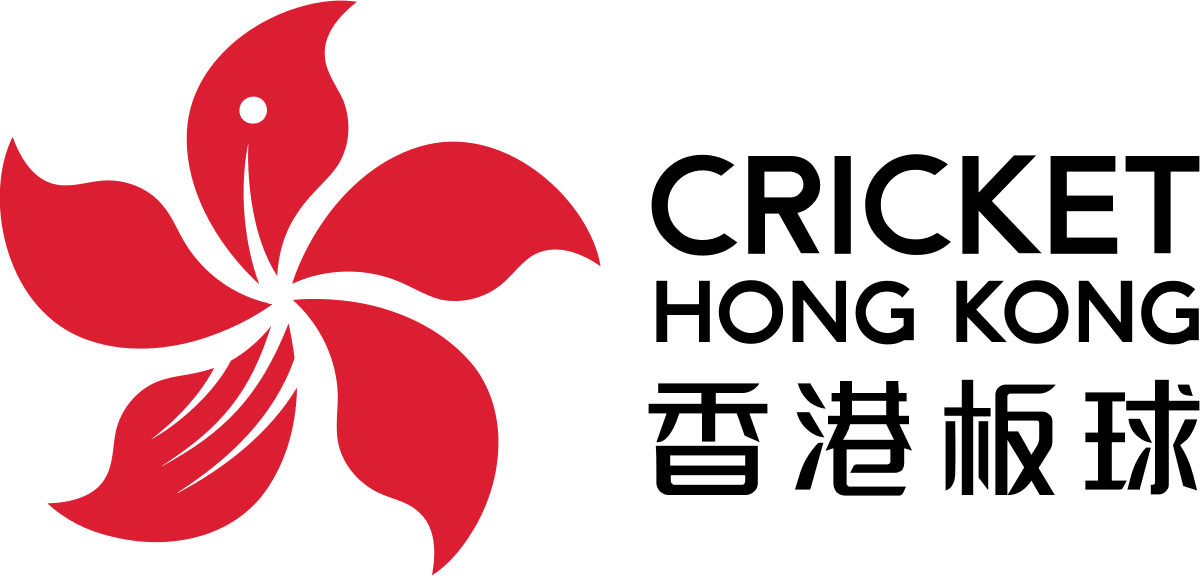 .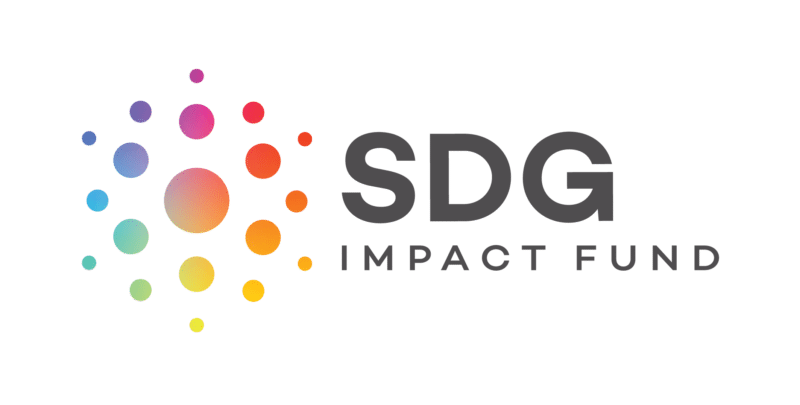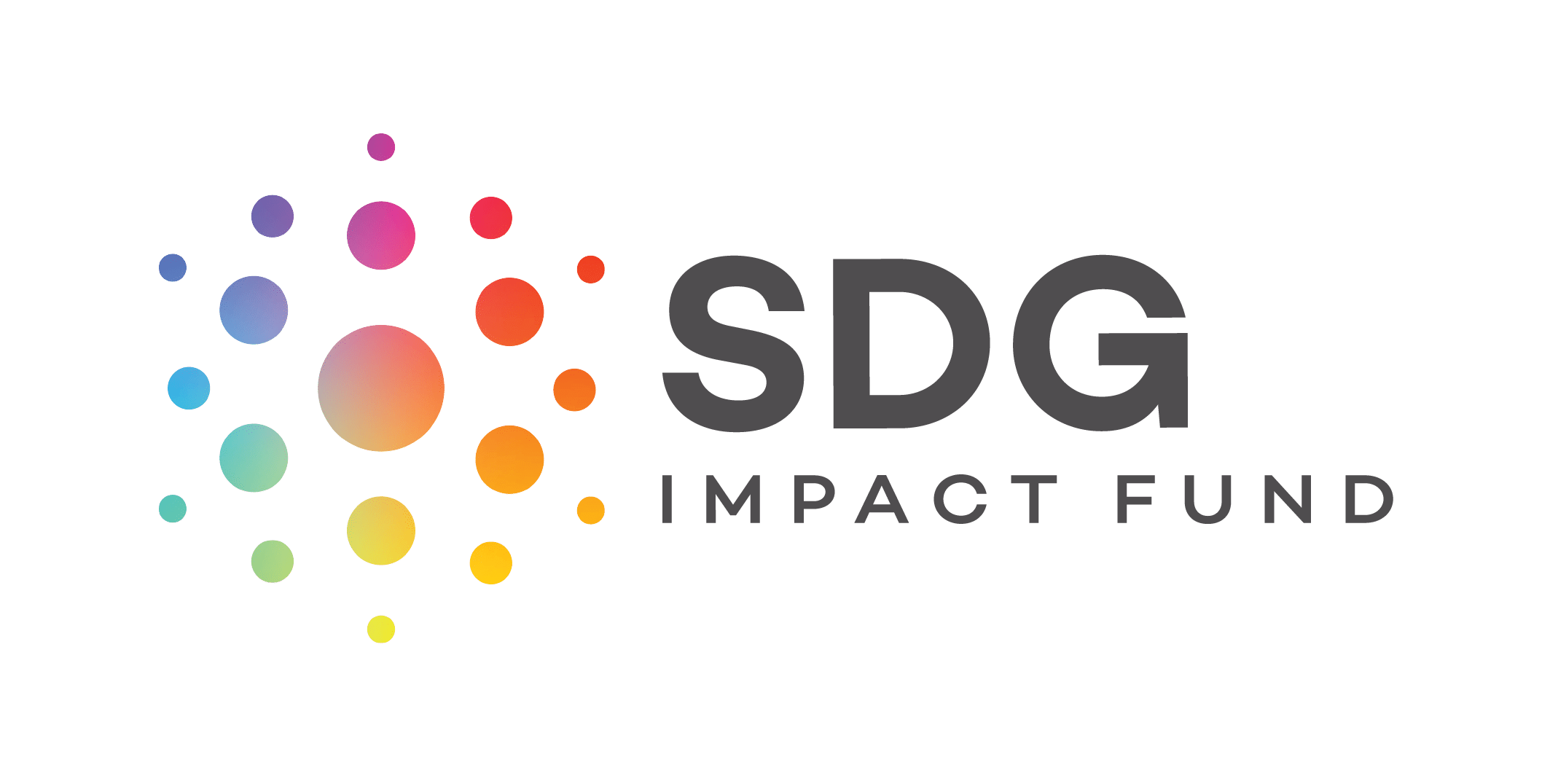 – Ends –
Media contacts:
FairBreak Global, Kimberley Lee: Kimberley.lee@fairbreak.net
FairBreak Global, Karen Motyka: kmotyka3@gmail.com
About refbook: refbook is a sport officials' assignment and management software from Melbourne, Australia. Its guiding principle is to use technology and automation to empower and connect sports administrators and officials. refbook is committed to providing a technology solution that meets the needs of all sporting levels, equally servicing both administrators and officials. More information can be found at www.refbook.online