BISMAH MAROOF TO
CAPTAIN TEAM SPIRIT AT SDG FAIRBREAK T20 IN DUBAI
Sydney, Australia (27th April, 2022) – Pakistan's captain, Bismah Maroof, radiates the power to inspire change, making her the perfect leader of a team named Spirit at FairBreak's world-class, first-of-its-kind cricket tournament in Dubai next week. Skilfully demonstrating that sporting ambition and motherhood are not mutually exclusive, Maroof will captain a dynamic and balanced team with depth in all areas.
Spirit is the force believed to give a body life, energy, and power. Spirit has a unique combination of cricketers shining with the positive energy and strength required for match-winning success.
Maroof can count on Nicola Carey, one of the stars of Australian cricket, for jaw-dropping catches out in the field; Scotland's outstanding wicketkeeper, Sarah Bryce, is covering the stumps, while South Africa's, Ayabonga Khaka, brings her "golden arm" to the bowling.
Thailand duo, Chantam and Boochatham are vital elements in the mix, while Ecclestone and Dunkley bring the skill and strength of character England's players are renowned for.
This esteemed company also features Yasmin Daswani, a London solicitor who plays for Hong Kong, and Anu Doddaballapur and Diviya GK, who will contribute their medical science expertise to the fitness and wellbeing of the squad. Chaya Mughal, the current UAE captain, is a highly experienced player and will be a superb asset to have on side as she plays in her home city.
Here is the line-up of players in Spirit:
BISMAH MAROOF, Pakistan (CAPTAIN)
SOPHIA DUNKLEY, England
NICOLA CAREY, Australia
CHAYA MUGHAL, UAE
BETTY CHAN, Hong Kong
SARAH BRYCE, Scotland
NATTHAKAN CHANTAM, Thailand
DIVIYA GK, Singapore
NATTAYA BOOCHATHAM, Thailand
ANU DODDABALLAPUR, Germany
SOPHIE ECCLESTONE, England
AYABONGA KHAKA, South Africa
FATUMA KIBASU, Tanzania
SHIZUKA MIYAJI, Japan
YASMIN DASWANI, Hong Kong
Team Manager:     Vaishali Jesrani, OMAN
Team Coach:         Erin Osborne, AUSTRALIA
Assistant Coach:   Esther de Lange, NETHERLANDS
Spirit will be attired in a green kit.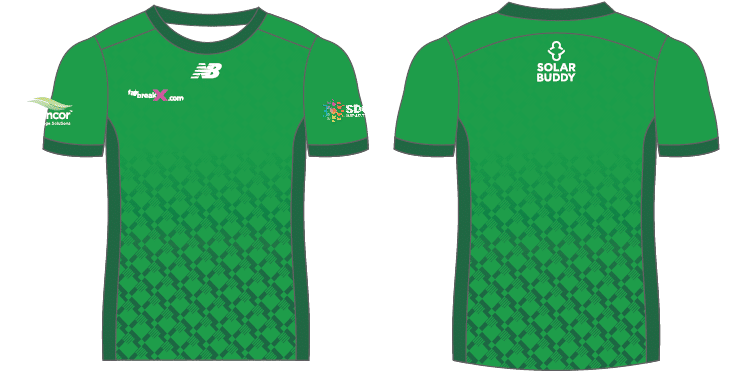 SDG Impact Fund is the title sponsor of the FairBreak Invitational T20 Tournament to be hosted in Dubai in conjunction with Cricket Hong Kong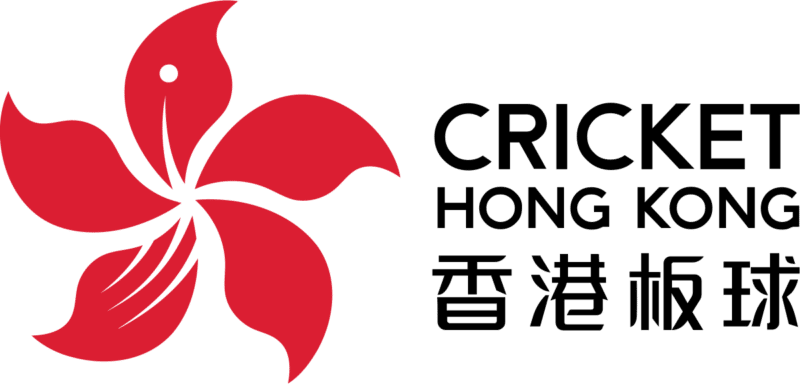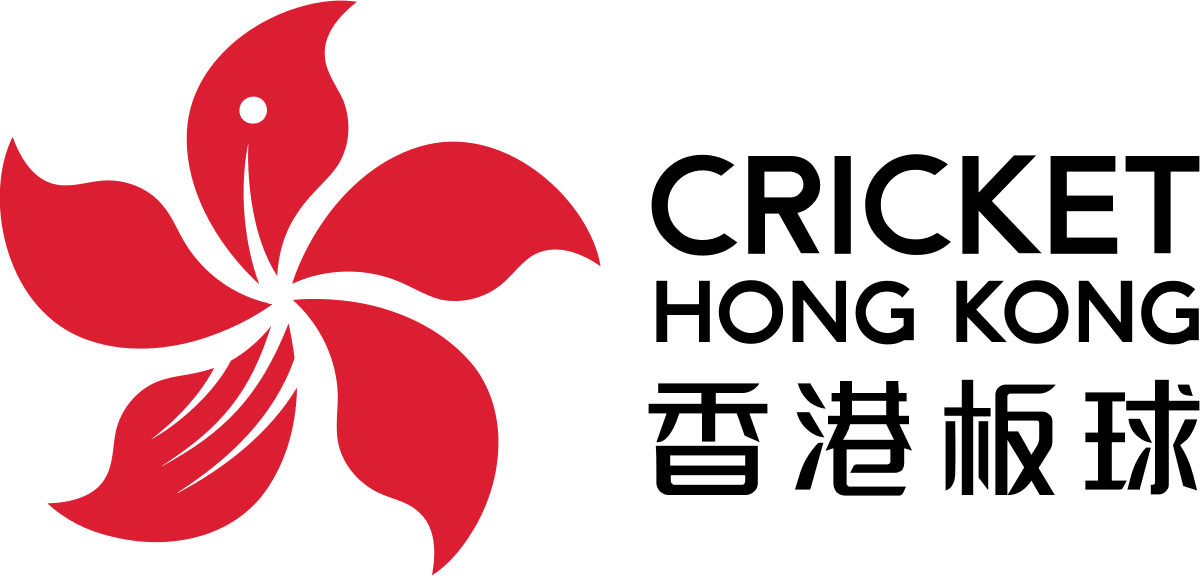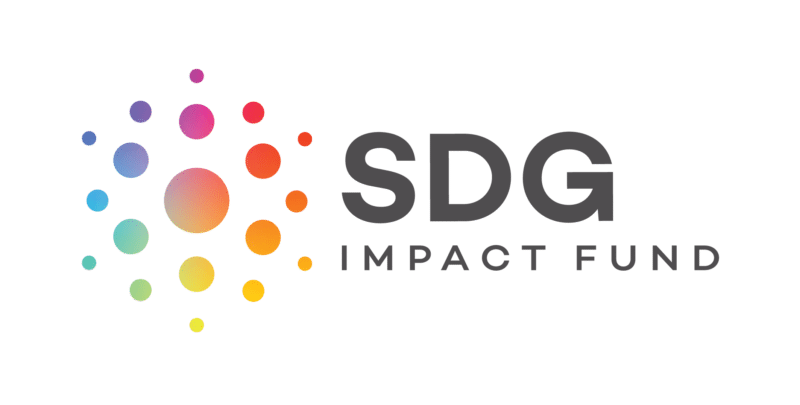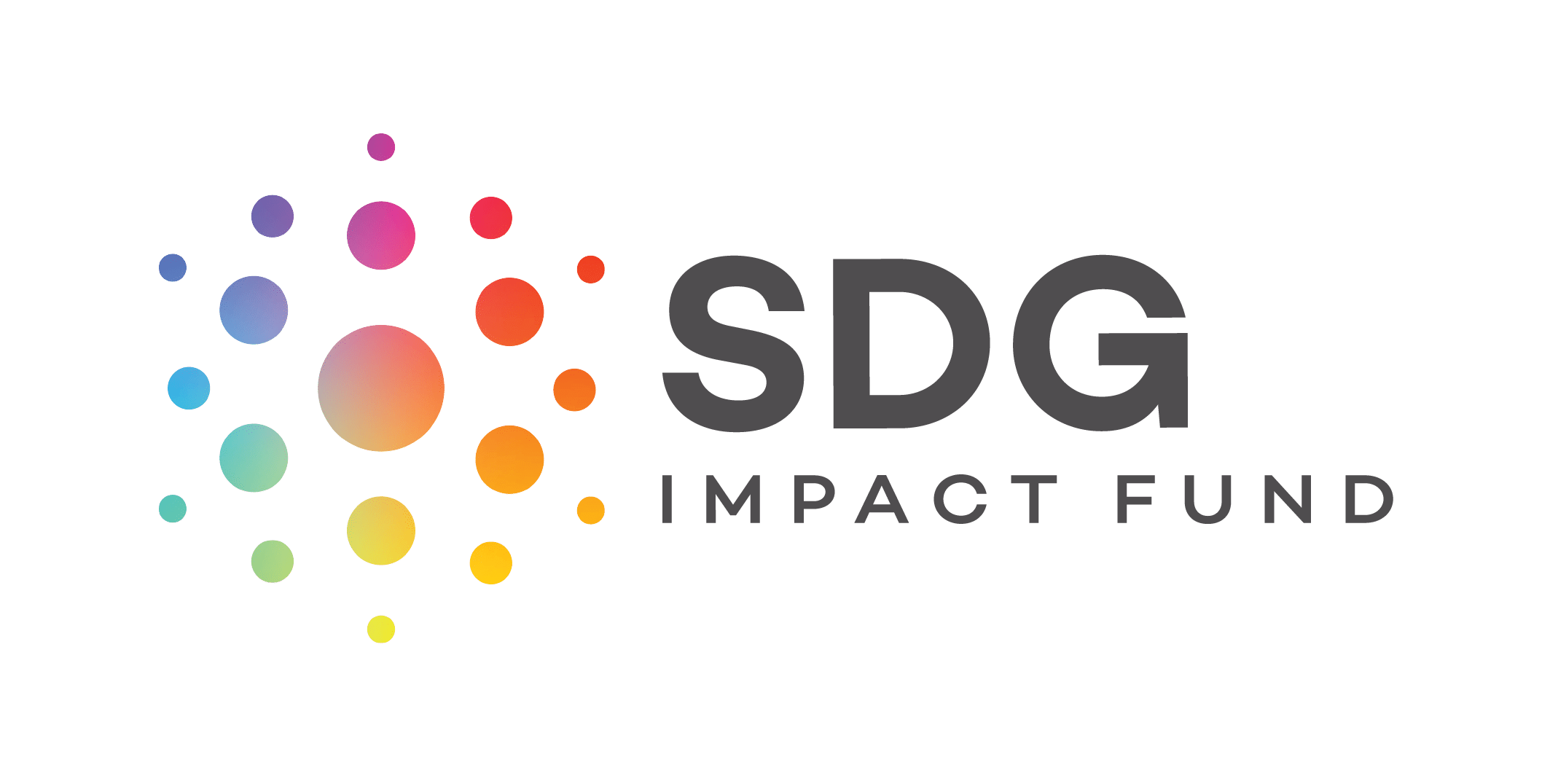 – Ends –