MEDIA ALERT: BROADCASTERS ANNOUNCED FOR THE
SDG FAIRBREAK GLOBAL INVITATIONAL T20
Sydney, Australia (30th April 2022) – Fourteen broadcast partners have been selected to carry live coverage of the 2022 SDG FairBreak Invitational T20 into 142 territories across the world. The tournament will showcase some of the best female cricketers from across the globe playing alongside a powerful mix of emerging talent in a world-first event.
Please [CLICK HERE] for details of live stream partners and territories [pdf 137KB].
A combination of traditional TV broadcasters and new OTT (Over-the-top Television) and digital only platforms will maximise distribution and availability of content to fans of all ages. All of cricket's key nations are covered in these broadcast deals in addition to other countries including Mongolia, Kuwait, Finland, Taiwan and many others.
BeIN Sports will broadcast across Australia on both their TV and digital channels. BeIN Sports is available on Foxtel and to stream on Kayo, Foxtel Go, Foxtel Now and BeIN Sports Connect.
Coverage in the UAE (the host territory) will be via Etisalat who will broadcast every match LIVE via eLife and STARZ Play. Fans can also attend the tournament live at Dubai International Stadium.
In India, the Dream Sports platform, FanCode, will bring digital coverage to 40 million sports fans, and cross promotion via Dream11 to an additional 100 million subscribers. This will be complemented with TV coverage on Eurosport.
State broadcaster, PTV, will broadcast matches exclusively into Pakistan on PTV Sports and the PTV Sports App.
SportsMax, the premium broadcaster in the Caribbean, will broadcast to 1.3 million households across 25 Caribbean Island nations and territories.
SKY Sport continues its support of women's cricket with superstars Suzie Bates, Sophie Devine and Katey Martin representing New Zealand. All matches will be broadcast live in NZ across SKY Sport channels and the Fan Pass App.
FreeSports will broadcast into the United Kingdom, Ireland and Continental Europe. They have unrivalled reach across the UK, with availability of the channel into 18 million homes complemented by the FreeSports App.
Coverage into 30 Sub-Saharan African territories will be through SuperSport, SuperSport HD and Show Max with digital support from DStv's App and website.
In North America, Willow TV will broadcast into the USA and Asian Television Network into Canada.
SPOTV will carry highlights to the 3rd v 4th play off, Semi Finals and Final from May 14th into 8 territories in Southeast Asia – Hong Kong, Indonesia, Malaysia, Macau, Mongolia, Philippines, Thailand and Singapore – in support of the players representing these nations.
Watch all matches LIVE via FairBreak Global event partner, Cricket Hong Kong's, Facebook page.
Platform: https://www.facebook.com/HongKongCricket/
Territories/markets: Cambodia, Hong Kong, Indonesia, Laos, Japan, Macau, Malaysia, Mongolia, Myanmar, Philippines, Taiwan, Thailand, Singapore, South Korea, Vietnam, Bhutan, PNG, Fiji, Vanuatu, Brazil, Nepal and Argentina.
Details for coverage to the rest of the world will be announced in due course.
Shaun Martyn, FairBreak founder says, "Being able to deliver the best linear and digital viewing experience for fans is vital for live sport. The SDG FairBreak Invitational T20 will showcase some of the world's most exceptional female cricketers playing the game we all love to watch".
"Ninety players from thirty-five nations have travelled to Dubai to compete in this T20. Our broadcast partners will give their friends, families, communities, fellow-citizens and fans the ability to watch them play in this historic tournament".
"Furthermore, we want the world to learn what we are all about here at FairBreak, and there is no better way to influence the take-up of our message about global gender equality and equity than through international sports broadcasting".
The draw can be viewed on FairBreak Global's website and social media platforms. Matches are scheduled to be played at 4pm and 8pm Gulf Standard Time (GMT+4).
SDG Impact Fund is the title sponsor of the FairBreak Invitational T20 Tournament to be hosted in Dubai in conjunction with Cricket Hong Kong.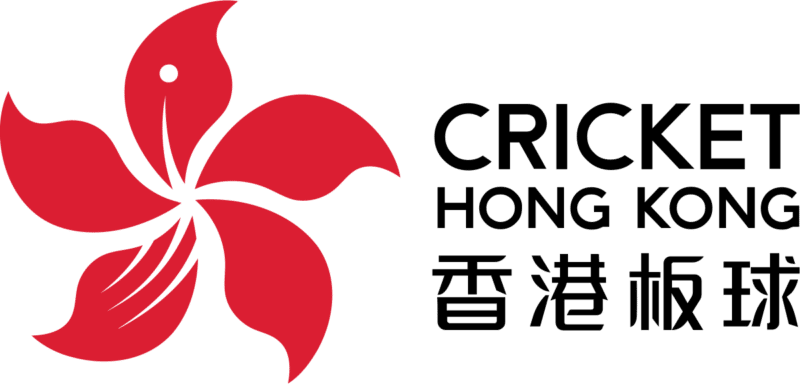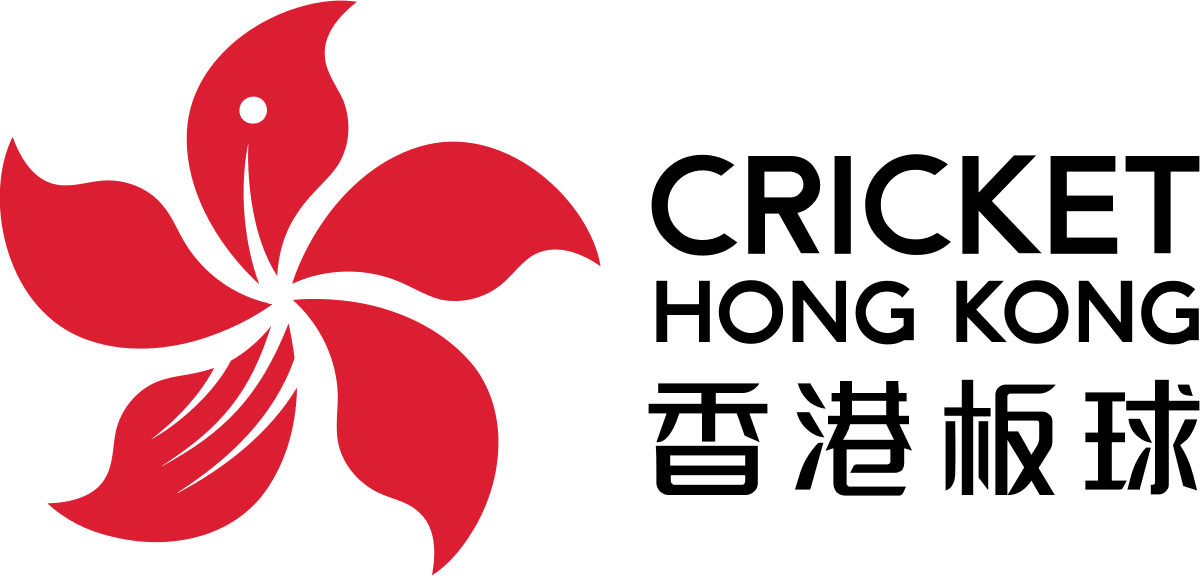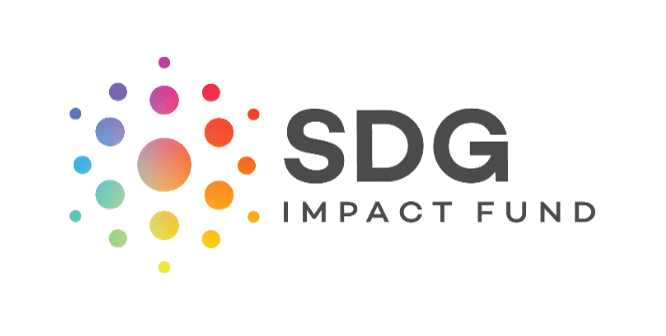 ENDS
Media contacts:
FairBreak Global, Kimberley Lee: Kimberley.lee@fairbreak.net
FairBreak Global, Karen Motyka: kmotyka3@gmail.com