MEDIA ALERT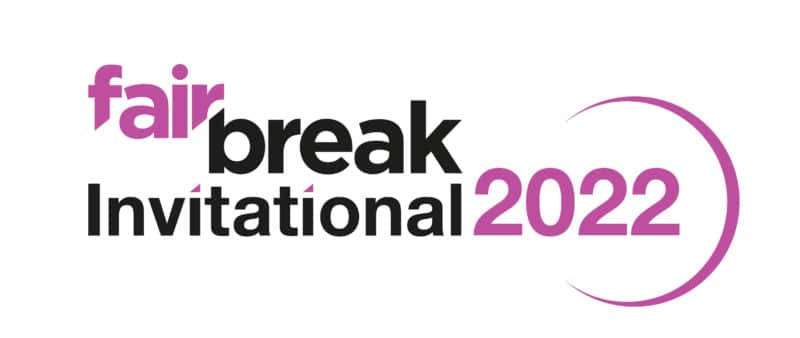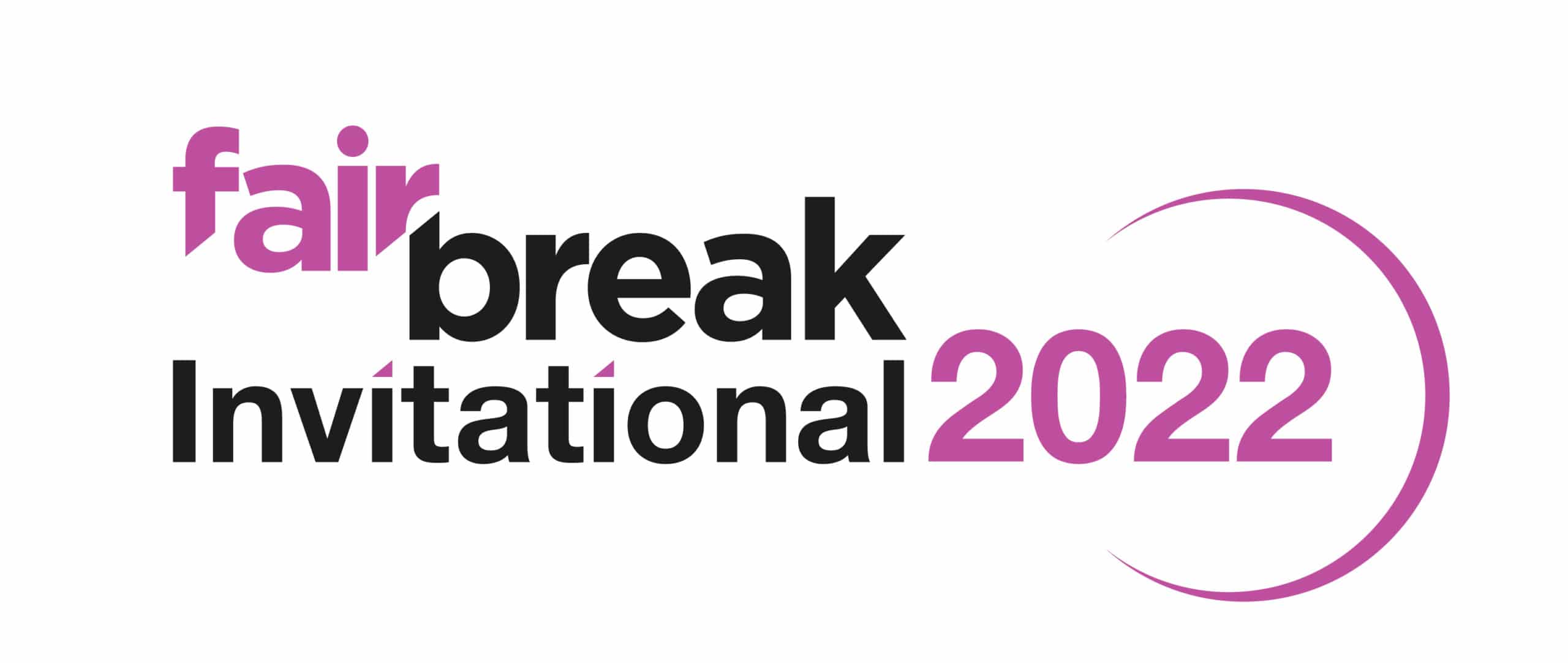 COUNT DOWN TO THE DROP… EVCRYPTO.COM ANNOUNCED AS PARTNER FOR
THE FAIRBREAK EFFECT NFT PROJECT
Sydney, Australia (7th May 2022) – The FairBreak Effect NFT Project, a ground-breaking cryptographic venture in digital membership and player collectibles, has been launched with EVCRYPTO.COM announced as the sponsorship partner.
The FairBreak Effect is an NFT project supporting the world's leading female cricket players currently competing in the FairBreak Invitational 2022 at the Dubai Cricket Ground. Purchasers of the NFTs gain a membership granting them exclusive access to the players, competitions, giveaways, and future events. Non-fungible tokens (NFTs) are cryptographic assets on a blockchain with unique identification codes and metadata that distinguish them from each other.


The NFT Drop is scheduled for Tuesday, the 10th of May. This is when women's cricket supporters can purchase digital collectible player cards for some of the finest female cricketers in the world, and exciting undiscovered cricketing talent will be revealed in real time.
"This initiative is unprecedented in women's cricket. The FairBreak Effect NFT Project connects players with global cricket audiences in a unique way. It's a premium standard of team and player brand that can be built upon with blockchain technology" says Shaun Martyn, FairBreak's founder. "By implementing Discord as our communication channel, we are advancing into the emerging spaces where the fans of our players are engaging".
EVCRYPTO.COM founder, Luke Todd, agrees, saying,"The FairBreak Effect is cutting edge. Crypto as a movement and a technology is providing cricket fans with a place and opportunity to collect FairBreak moments in digital card form, allowing them ownership of a unique and irreplaceable asset".
With the FairBreak Invitational 2022 cricket matches presently underway in Dubai, international audiences can visit the FairBreak Effect website and click the Discord link to connect with the fan community and players before the NFT Drop on the 10th of May. Precise timings for the drop will be broadcast on Discord.
References:
Website The FairBreak Effect       https://www.fairbreakeffect.com/
Discord  Click Invite Link                https://discord.com/invite/SVrFrMTBr9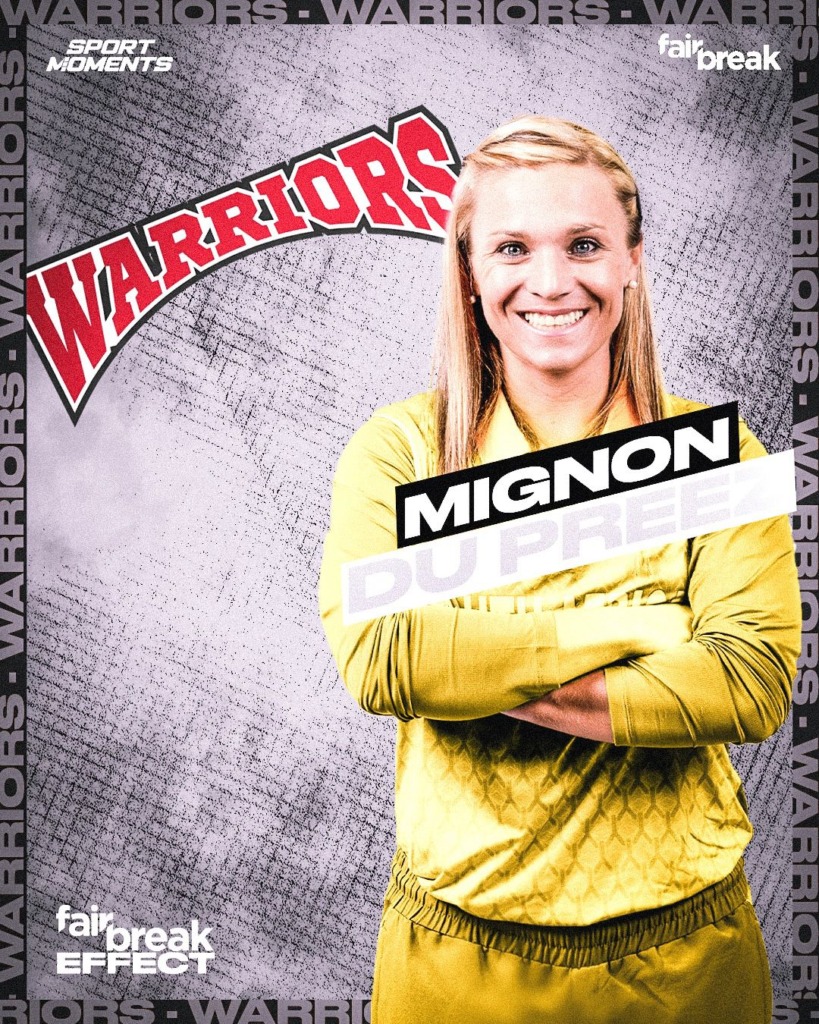 SDG Impact Fund is the title sponsor of the FairBreak Invitational T20 Tournament currently being hosted in Dubai in conjunction with Cricket Hong Kong.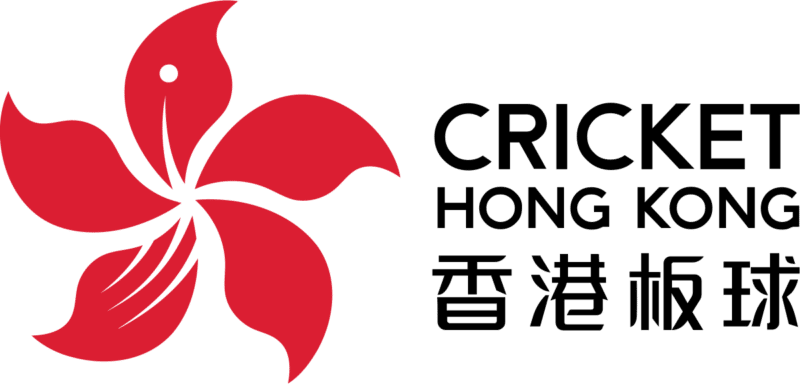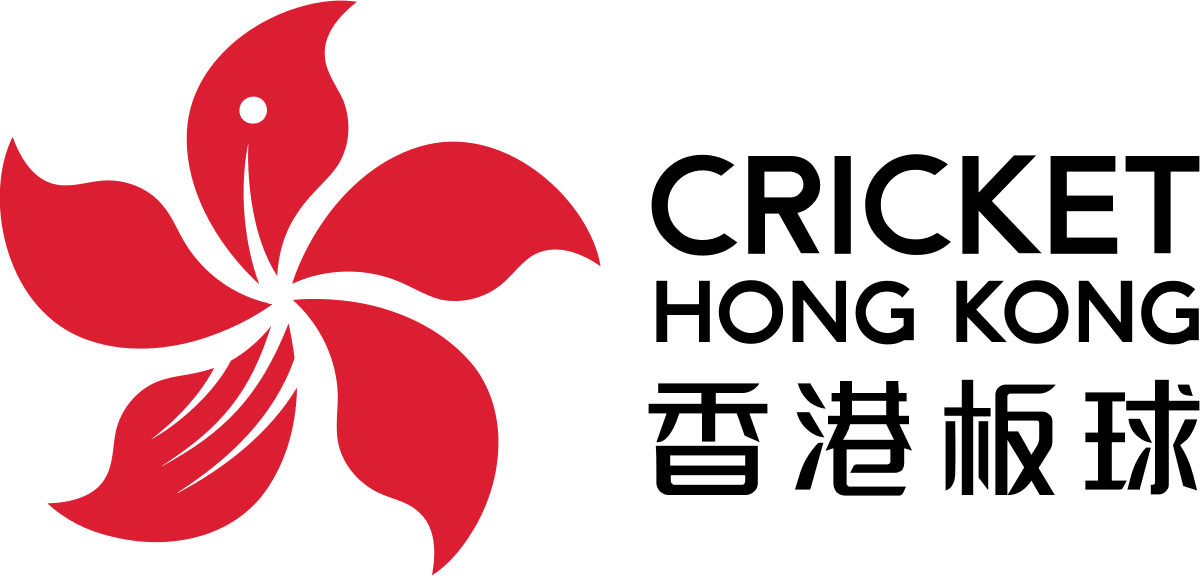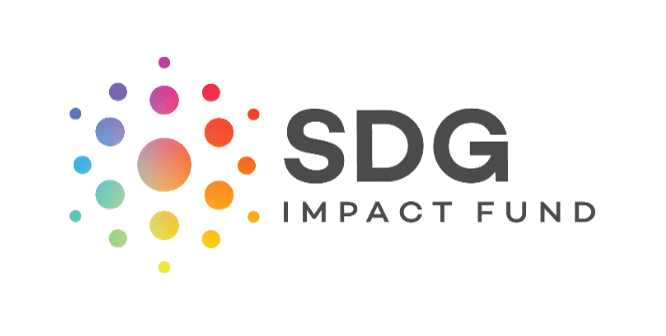 -Ends-