MEDIA ALERT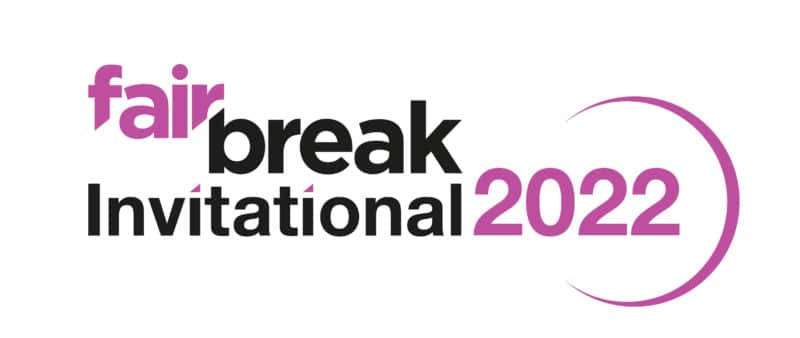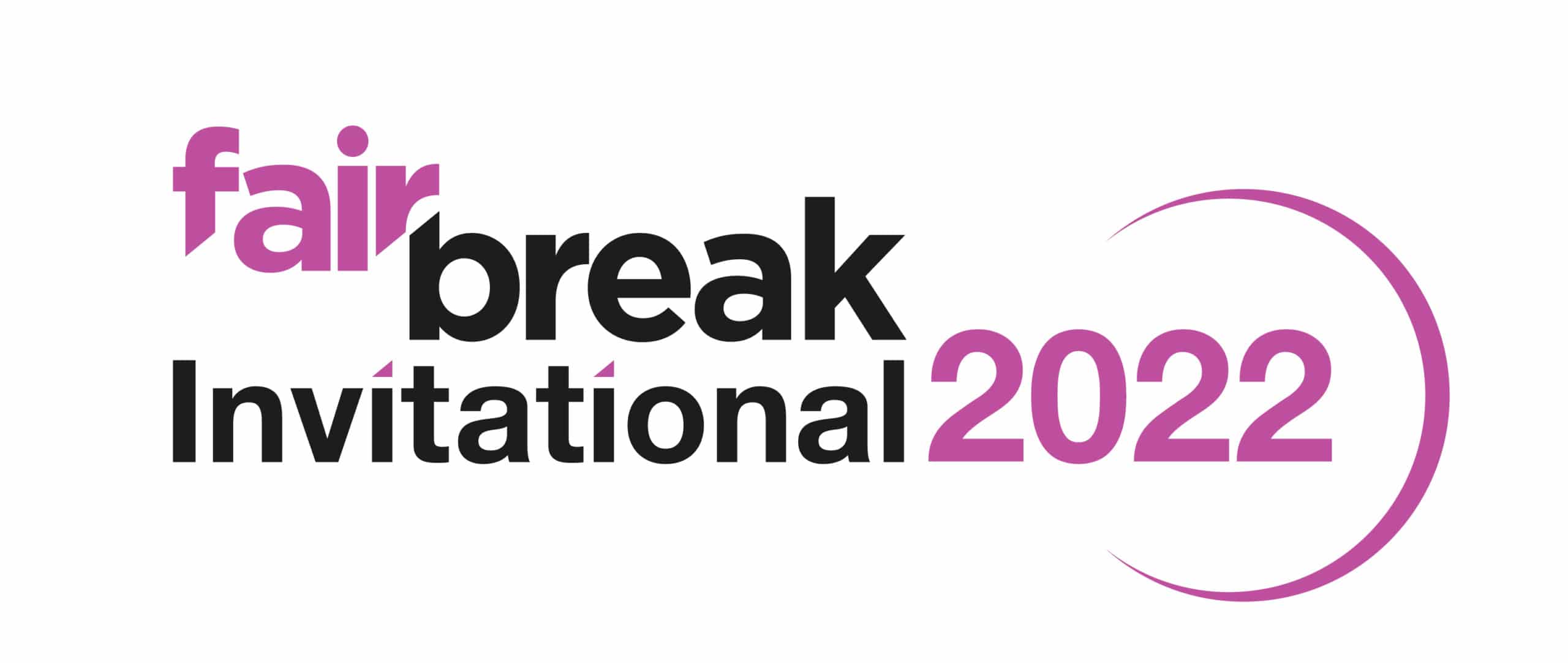 BYD + EVDIRECT.COM.AU ANNOUNCED AS VEHICLE PARTNER AND SPONSOR FOR SDG FAIRBREAK INVITATIONAL T20 
Sydney, Australia (10th May, 2022) – FairBreak Global is thrilled to announce BYD and EVDirect.com.au as vehicle partner and sponsor of the SDG FairBreak Invitational T20 tournament in Dubai from 1 – 15 May, 2022.
Build Your Dreams (BYD) is at the vanguard of the renewable energy revolution across the globe, developing green products such as solar farms, battery energy storage stations, electric vehicles, and LED technology. BYD is also the innovative and independent global automobile brand leading the field of electric vehicles (EVs) with unique technologies.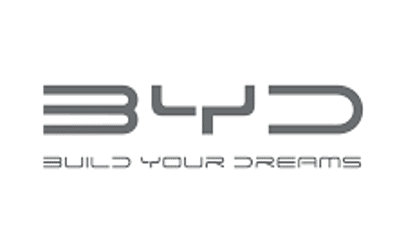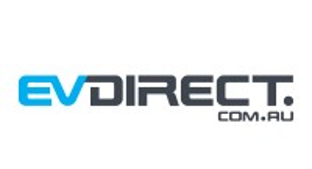 In 2021, BYD signalled their entry into European car markets by delivering one hundred pure-electric, 100% emissions-free SUVs to Norway, while thousands of BYD e-buses have been distributed to and are operating in cities on all continents except Antarctica. An exciting range of six high-quality BYD EV models will be offered to Australian car buyers by 2023.
EVDirect.com.au is the official distributor of BYD electric vehicles in Australia and recently unveiled plans to begin selling BYD's high-quality range of EVs to customers in Australia. EVDirect.com.au does not rely on the traditional dealership model, which means EVs can be purchased at far more price competitive rates than currently available. The roll out of BYD Experience Centres started in February 2022 at Darlinghurst in Sydney where customers can test drive and order the very latest in these new energy passenger vehicles.
"Our mission is to change the world by creating opportunities that progress gender equality using cricket as our primary vehicle. Build your Dreams is changing the world by creating vehicles using sustainable technology," says Shaun Martyn, founder of FairBreak.
"We look forward to a long association with BYD and EVDirect.com.au. They join us and our title sponsor, SDG Impact Fund, in pushing for a better, greener, and more equitable life for everyone on the planet," he states.
EVDirect.com.au Managing Director, Luke Todd, says, "We are delighted to be part of the FairBreak journey. As a vehicle partner and sponsor, we endorse an equitable playing field for all and underscore it with the BYD ethos: it's not only what you drive, it's the way you live."
SDG Impact Fund is the title sponsor of the FairBreak Invitational T20 Tournament currently being hosted in Dubai in conjunction with Cricket Hong Kong.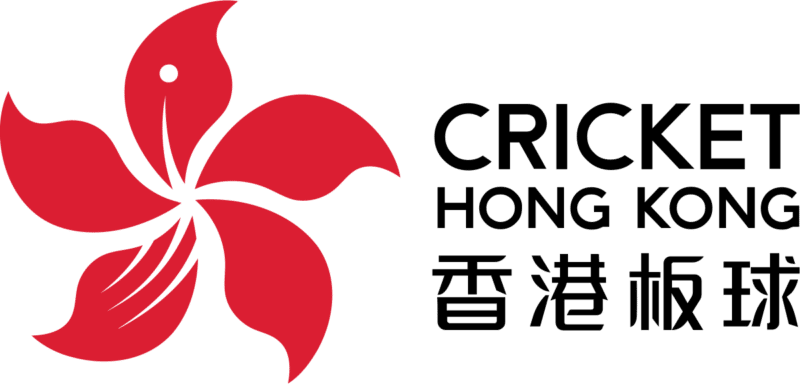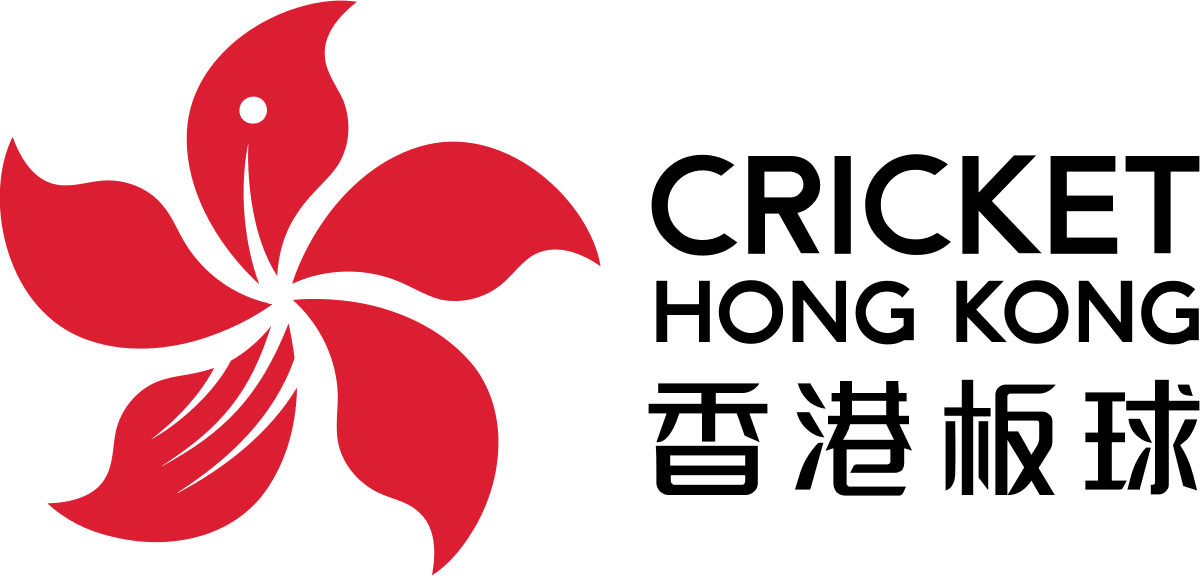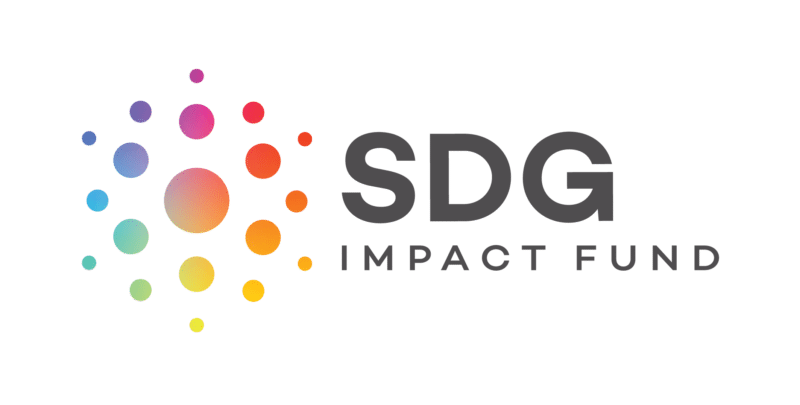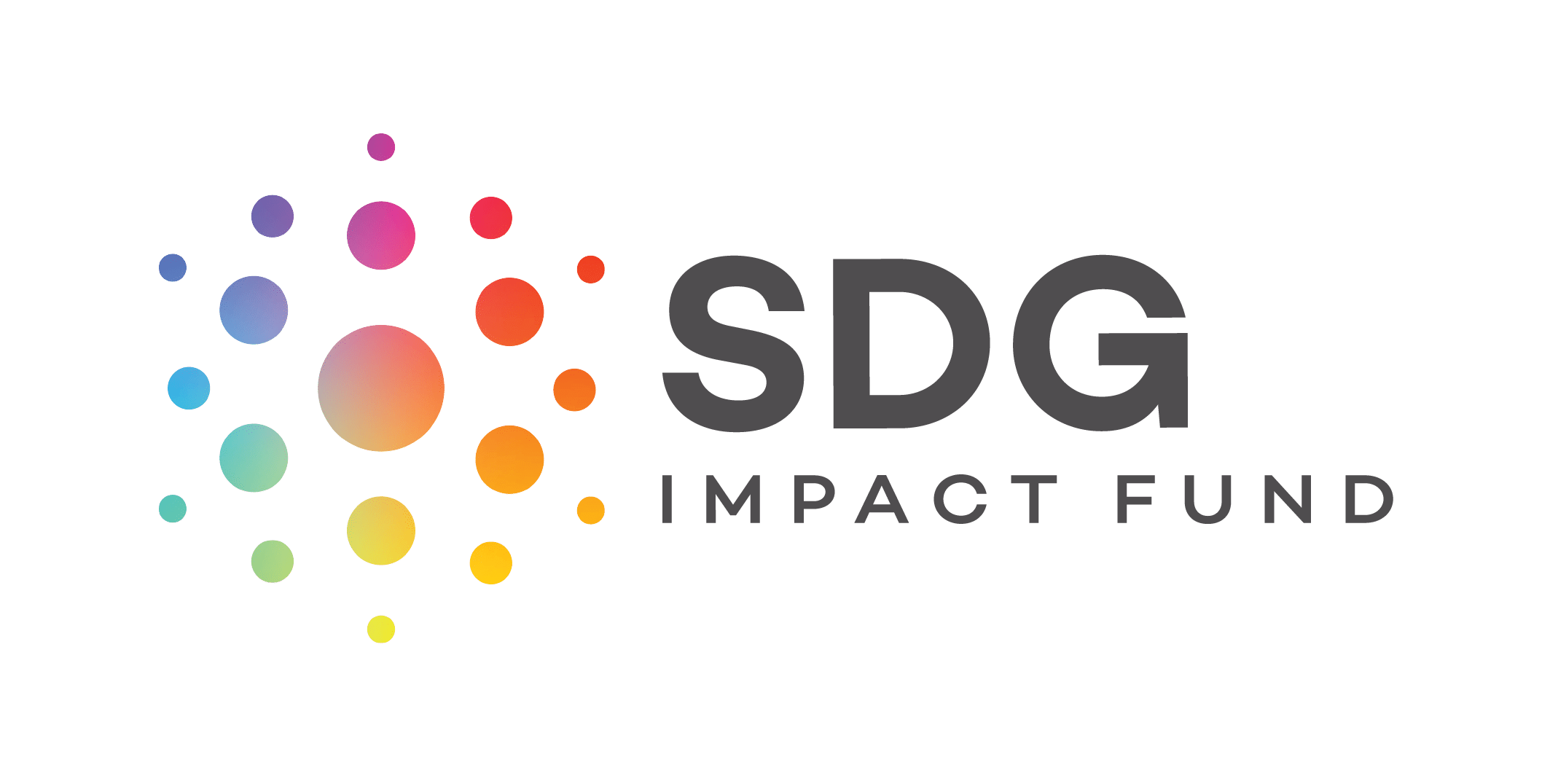 – Ends –